Nexus 5 and Ubuntu connection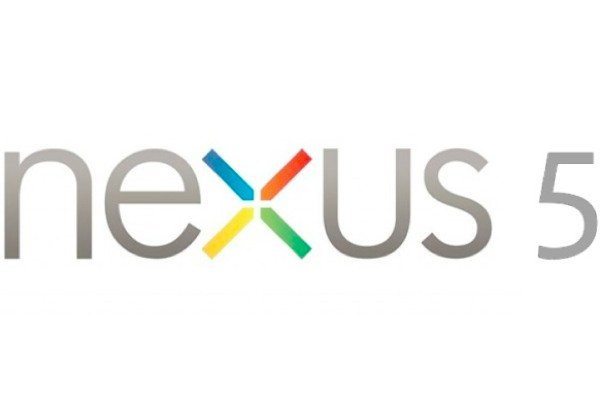 The upcoming Google Nexus 5 smartphone is generating a huge amount of interest right now among Android device enthusiasts. It's expected to be officially announced next month, along with the arrival of Android 4.4 KitKat. Today we want to consider the Nexus 5 and the Ubuntu connection.
Nexus devices are extremely popular and we recently heard hints that the Nexus 5 will be available worldwide on release. This would be a welcome move for those countries that initially missed out on the Nexus 4 and we hope the news turns out to be accurate.
There are many reasons for wanting to own the next Nexus smartphone and it's expected to be the first phone to launch running Android 4.4 KitKat. The Nexus 5 specs and features have not yet been confirmed, although there have been plenty of leaks and rumors.
However, we do know that the Nexus 5 will offer a pure Google Android experience and like other Nexus devices will be one of the first devices to receive future Android updates. It's also likely to be reasonably priced. Another reason that the Nexus 5 will appeal to many buyers is the appeal for those who enjoy customizing their devices.
One thing we hadn't thought of up until now though is the Ubuntu connection. The Ubuntu OS is desktop software based on the Linux kernel, and Ubuntu for Phones was introduced at CES in 2013 as an alternative mobile operating system. Many people have been waiting for Ubuntu for Phones to release and Canonical has already stated that it will be available first for a Nexus device, according to Phone Dog.
All the recent indications are that Ubuntu for Phones may release in October, and of course this would tie in very nicely with when we expect the Nexus 5 to launch. The thought of being able to run the Ubuntu mobile OS on the latest and best Nexus phone yet is likely to entice even more people to purchase the Nexus 5.
Are you one of the many people waiting eagerly for the Nexus 5 smartphone, which is thought to be made by LG? Does the thought of being able to run Ubuntu for Phones make the phone even more appealing to you? Let us know with your comments.