iPhone 6 vs Samsung Galaxy S5 for innovation win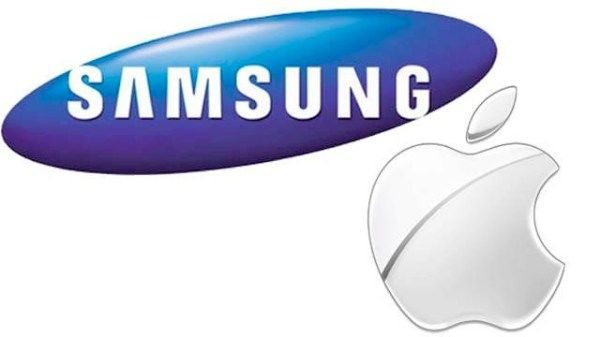 Two flagship smartphones to be released next for Apple and Samsung are none other than the iPhone 6 and Galaxy S5, but who will win the innovation trophy?
Now that the Samsung Galaxy Note 3 and iPhone 5S flagship devices have been released, next on the list that everyone will be searching for is the iPhone 6 and Samsung Galaxy S5. Rumors are already building up for these new handsets, and we are very excited to say the least.
Recently we talked about the Samsung Galaxy S5 concept and this is one we would all love to become a reality, the design is just eye candy at its best. If Samsung released something close to this then the innovation win would have to go to them, the design trophy will most definitely showcase in their cabinet.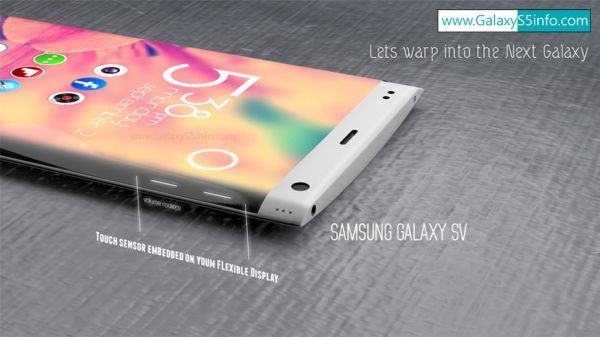 The design and specs for the Samsung Galaxy S5 should be like the concept shown above, it could come featuring a 5.3-inch OLED YOUM flexible display, 2Ghz Exynos 5 Octa core processor, Android 4.4 KitKat operating system, 16MP and 2MP camera, 3GB RAM, oloephobic coating on the display, aluminium unibody just like the HTC One, as well as coming with quad surround speakers, glowing touch sensor home button and 3200mAh battery.
There are so many options Samsung could gear towards, one question stick out in our mind and that is "Should the Samsung Galaxy S5 come with Android 4.4 KitKat or the new Tizen OS?" It has been said the S5 could get released as early as Q1 2014; we will be keeping a close eye on this.
The iPhone 5S released with many new features with one of them being a fingerprint scanner, some say this is just a gimmick whilst others love it. The 5S also comes with a 64-bit processor but with the same iPhone 5 design. Apple really needs to lock themselves in a room and look at new ways to be innovative; the design most definitely needs to change. Apple should release two versions of the iPhone 6, they released the 5S and 5C so there is room for two new iPhone 6 smartphones.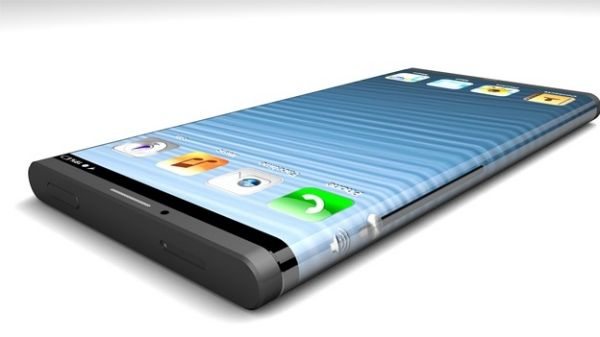 Two iPhone 6 Models
One could be called the iPhone 6 with a display size no larger than 4.5-inches, and then they could cover the phablet market with a 5 to 6-incher. Feel free to leave your name ideas for the larger iPhone 6 phablet. So many spec rumors include the iPhone 6 releasing with a wraparound AMOLED screen with 3D, we could sit here all day long reeling off all the specifications but we will leave this one up to our readers.
Phones Review Says
When it comes to innovation we will stick our heads on the line and say Samsung will win this one, so far to date with all the recent releases such as the Samsung Galaxy S4 and Note 3 they have provided more innovative specifications. Apple has not really brought anything special to the table other than offering a fingerprint scanner and new colors. Apple will hands down win the marketing side of things; they seem to be better at advertising and marketing than Samsung. Can Apple surprise us and bring a whole new iPhone 6 that will shock us all, even shock Samsung fans?
Who do you think will hold the innovation win when it comes to the iPhone 6 and Samsung Galaxy S5?