Galaxy Note 3 region lock detailed, not as feared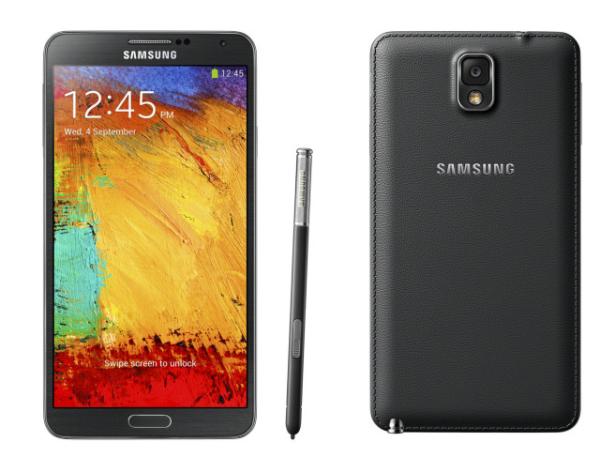 There has been some worrying news that emerged recently concerning the SIM card limitations of the Samsung Galaxy Note 3, but the region lock for the device has been detailed by the company and is not as bad as originally feared.
We reported yesterday about concerns that those purchasing the Samsung Galaxy Note 3 in the European region wouldn't be able to insert a local SIM card when travelling outside of the region. It has been confirmed that the handset along with the Galaxy S4, S4 Mini, Galaxy S3, and Galaxy Note 2 also have a regional SIM lock in place.
This is for hardware that was built after the end of July this year, but this issue has been clarified by Samsung. Basically if an owner activates their new Samsung handset in the country it was originally purchased, it can then be used elsewhere.
So as long as users do this they can easily travel to other regions and insert a local SIM card to avoid sometimes expensive roaming charges on their normal phone contract. So the warning sticker that is being placed inside the packaging of Samsung smartphones is basically warning purchasers that if they activate the device in another country, this option of using a local SIM in other regions won't be possible.
Will this news mean you will go ahead and get the Galaxy Note 3?
Source: All About Samsung via Google Translate.