Nokia Lumia 525 Glee launching soon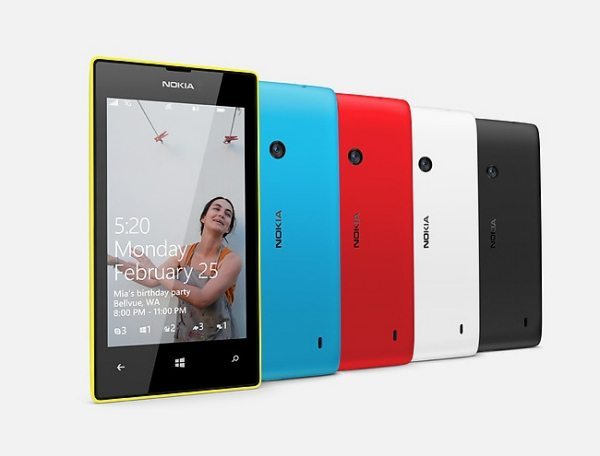 We have heard the Nokia Lumia 929 is going to be lunched in November; of course we will let you know more about this within the next hour. When it comes the Lumia range things are getting a little hotter, we can now reveal that the Nokia Lumia 525 codenamed Glee will launch the same month as the 929.
The Nokia Glee will simply be called the Nokia Lumia 525, this is yet another smartphone added to the line-up, we have also heard the Lumia 2520 Windows RT tablet and Nokia Lumia 1520 phablet will make an appearance soon as well.
Recent news suggested that Nokia would launch around six new smart devices at the special event on October 22nd in Abu Dhabi.
The Nokia Lumia 525 is expected to be based around music; it will be a low-end Windows Phone device but will still offer great specs. Price will no doubt be reasonable, we are not 100% sure on the specs at the moment but we will let you know as soon as we know more.
We can see the Nokia Lumia 525 doing well in India, but if it comes with Windows Phone 8 OS and GDR3 there is a slim chance this handset could sell globally.
What are your views on the Nokia Glee aka Lumia 525?
Source – @evleaks