Forget Samsung Galaxy Gear, buy Sony SmartWatch 2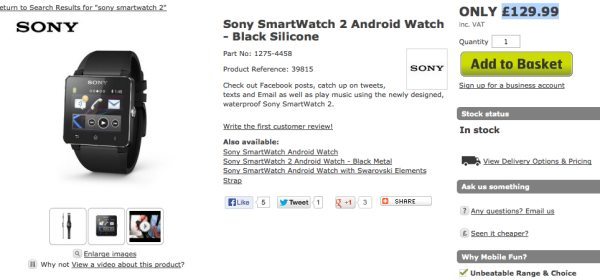 Two new smart watches everyone is keeping a close eye on includes the Samsung Galaxy Gear and the Sony SmartWatch 2, now comes the hardest part because what one would you choose to buy?
We do not have to go too deep into things here really because the answer is simple, why would you choose the Samsung Galaxy Gear priced at around £299 when you can buy the SW2 from only £129.99.
That is only one reason why the Sony SmartWatch 2 is more purchasable, The Galaxy Gear seems to be only compatible with Samsung branded devices, the SW2 is compatible with any Android device, win number 2 for the SW2 it is then.
The Galaxy Gear battery life is not the best in the world according to many reviews; limited app ecosystem and lack of water resistance, just search the Internet for Samsung Galaxy Reviews and you will get the idea.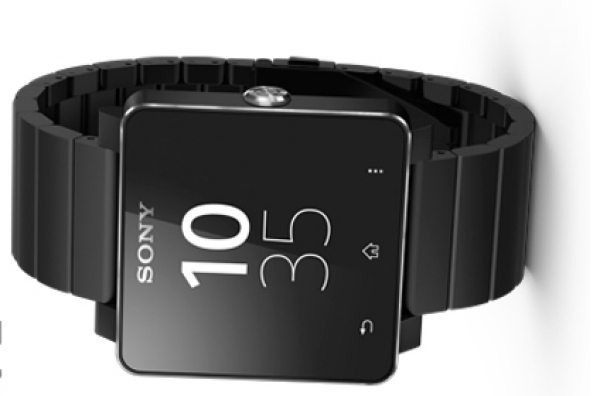 Why we would choose the SW2
The Sony SmartWatch 2 is a lot cheaper than the Samsung Galaxy Gear, The SW2 with a black silicone strap is only £129.99 via Mobile Fun, and the black metal strap version is only £139.99. It is compatible with any device running Android 4.0 and above, the Galaxy Gear seems like it is only locked to the Samsung Galaxy Note 3 at the moment. The SW2 is water resistant and the Gear is not.
So why would you buy the Samsung Galaxy Gear smartwatch, when the SW2 is more compatible with Android devices, its waterproof, it's a lot cheaper, you do the math.
Would you buy the Samsung Galaxy Gear or the Sony SmartWatch 2?