Heystack dating app gets LinkedIn feature aimed at women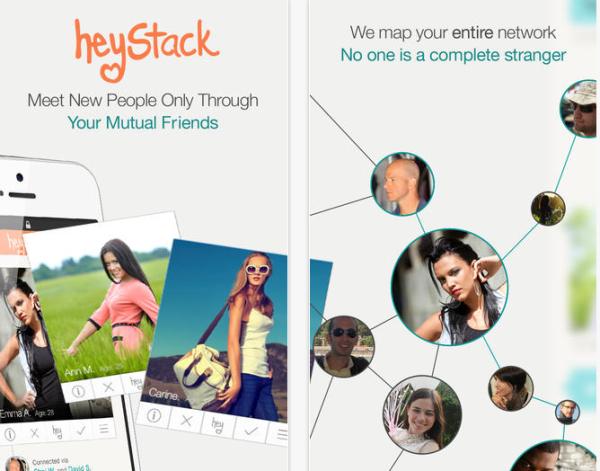 Mobile applications offer hundreds of different uses that can help in a variety of situations that can make life easier, but there are also some that are more for the leisure side of life. Today we have news of the free Heystack dating app that is getting a new LinkedIn feature aimed at women.
Heystack is a free iOS dating app that mimics what users already do to meet people i.e. through mutual friends, social interests or groups, and allows them to find relevant friends of friends. The new LinkedIn feature that is coming this week has been designed with women in mind and gives them information on what interests them most.
This includes what a man does for a living and to help reduce fear and uncertainty with the online dating experience. According to the developers lots of female users of Heystack have indicated that employment and education information are one of the first things they look for in a man's profile.
The application uses a clean and sleek UI that has been optimized for good quality photos and profiles so you can actually see the faces, and should be no fake profiles. Users can chat to other people and share photos and music in a safe environment without providing their email or phone number.
Heystack is free and available worldwide on the App Store for owners of the iPhone, iPad, and iPod Touch running iOS 6.0 or later.