Sony Xperia Z2 launch party and specs tipped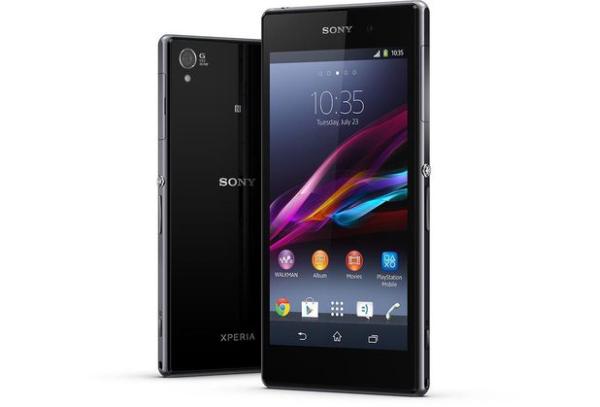 The smartphone world stands still for no one and moves along at an incredible pace with new hardware constantly becoming available, and now the Sony Xperia Z2 specs and launch party are being tipped shortly after the first version of the handset became available.
We have been hearing a number of rumours about the yet to be announced Sony Xperia Z2 that have even included supposed images, and now there is talk that the device will be launched at a special party on New Year's Eve, December 31st.
It is not known where the launch party will be and of course this is just a rumour so you may have to pass the salt pot. This comes as previously the smartphone was pegged for a release in April so it's doubtful that Sony would unveil a device four months before it was released.
The specifications for the Sony Xperia Z2 are rumoured to feature a 5.3-inch Full HD display with a resolution of 2560 x 1920, and it will supposedly have the same 20.7-megapixel camera as the Z1 but it is claimed that the front shooter will increase to 3.5-megapixels.
There has been talk of the Qualcomm quad core Snapdragon 800 processor along with 3GB of RAM, and the thickness of the device is claimed to be only 7.3mm, but until something official comes out of Sony even if it's just invites to an event, none of this information can be confirmed.
Have you recently purchased the Sony Xperia Z1?
Source: AndroidSaS.