iOS 7 apps to gain new security features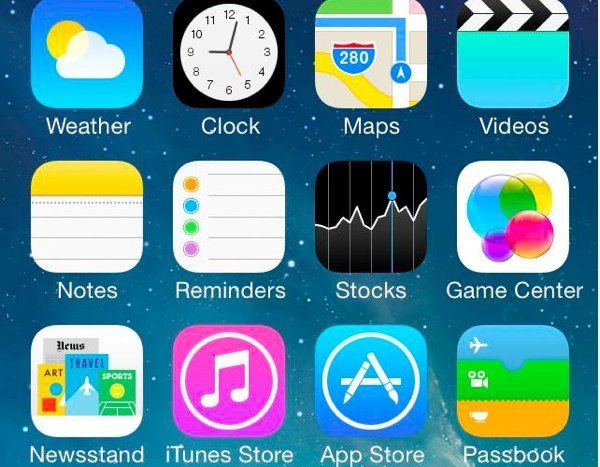 Apple's iOS 7 released to a waiting world just a couple of weeks ago, and it won't be too much longer until iOS 7 apps gain new security features. A new version of Mocana's Mobile App Protection (MAP) that is compatible with iOS 7 will be available from October 11.
Operating system and app security is an extremely important factor to plenty of users, and improved iOS 7 security features will be of interest to many, especially enterprise users. Version 2.5.6 of Mocana's MAP will enable companies to wrap a layer of security software around iOS 7 apps.
This layer of security is intended as a measure again hackers who may try to access enterprise data. This protection can also be added to already-developed apps. The latest version of MAP has stronger security features for not only apps running iOS 7 but also earlier iOS versions.
After an app has been 'wrapped' in this security it is then possible to add control policies for aspects such as encryption and access. Also, secure connections can be made between the app and enterprise network with the use of encrypted tunnels.
When the new version of MAP software is initially available it will offer protection for custom and Web apps that are running iOS 7. Although Mocana's technology doesn't currently work with iTunes, it's intended that this will be added at some point. The Google Play Store already has compatibility with Mocana's 'wrapping' technology.
The Mocana browser has also been enhanced, and this enables secure Web application access for users. Mocana technology is already being used by big-name manufacturers such as HTC, Motorola and Samsung. The HTC One is an example of a smartphone that uses Mocana encryption technology, while its VPN technology is used for Samsung Knox.
Mocana's Mobile Application Protection or MAP is charged for on a per-user basis and costs up to US $20 yearly depending on the number of users. Are you pleased to hear of further iOS 7 apps security? What do you think of Mocana's MAP iOS 7 security features?
Source: MacWorld