PlayStation App for iOS, Android releasing with PS4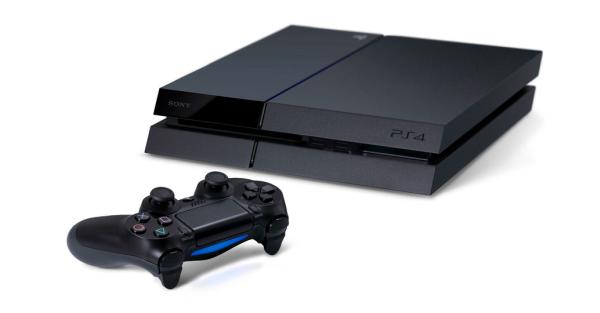 We have been seeing greater integration with our smartphones and gaming consoles in recent times, as millions of Android owners continue to be frustrated about the lack of a certain fruit based app for this year's biggest games release. Today we have news of the PlayStation app for iOS and Android that will be releasing with the PS4 in the coming weeks.
Sony has announced that the PlayStation 4 will launch with a companion app for both the Android and iOS platforms, which will offer second screen gaming. The company has detailed some of the features of the upcoming application that is promised to allow PS4 owners to "take the PlayStation experience with them" when they are away from their console.
Owners will be able to stay in touch with their friends or compare achievements as well as viewing friends activity, which includes records of live gameplay streamed from their PS4 console. The application will be offered as a free download, and users will be able to send messages as well as voice messages between a smartphone and the PS4.
The application will provide users second screen gaming in a similar way to the Wii U Gamepad, but will only work on games that will have this feature enabled and it seems that only small game developers will actually do this.
More details about the PlayStation app are expected to arrive later and currently there is no word on its official release.
Are you getting the PlayStation 4?
Source: Sony.