Lenovo IdeaPad A10 specs, price for India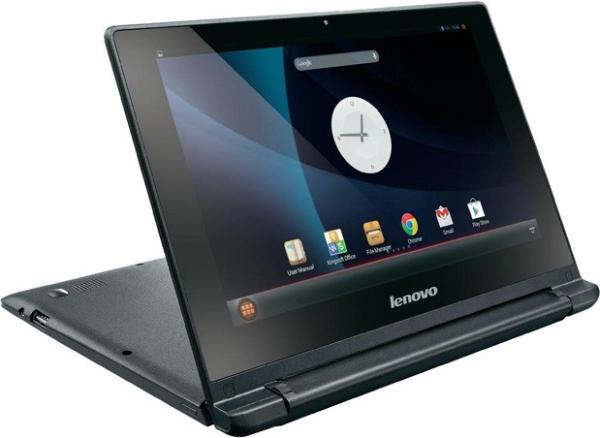 The Android tablet market is getting more crowded all the time but sometimes we see devices that offer consumers something a little different from the competition, and we now have news of the Lenovo IdeaPad A10 with its specs and price for India.
There seems to be a growing number of hybrid devices becoming available recently and the Lenovo IdeaPad A10 offers a 10-inch touchscreen display coupled with a full sized QWERTY keyboard. The device has been seen via Amazon's Danish website and has a price of around Rs. 20,000 but the device has yet to be officially announced by the company.
The 10.1-inch display on the IdeaPad has a resolution of 1366 x 768 which is powered by a quad core Rockchip RK3188 processor running at a clock speed of 1.6GHz, and is based on the ARM Cortex A-9 architecture.
This is coupled with 1GB or 2GB of RAM and is running the Android Jelly Bean operating system along with the company's own Android overlay, and storage comes in at 16GB or 32GB internally which can be expanded further via microSD card.
Other specs include 2 USB 2.0 ports, microUSB port, stereo speakers, Wi-Fi, Bluetooth, O.3MP camera, HDMI port, built in mic, and a combo mic/headset jack.
Do you like the look of the Lenovo IdeaPad A10?
Source: The Mobile Indian.