Amplify headphones with Sony PHA-2 DAC amplifier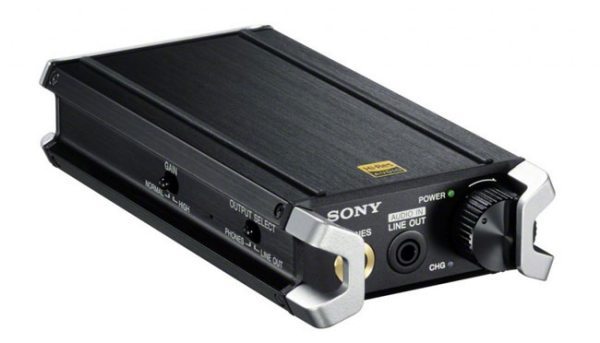 New smartphones always come with headphones, and even though they sound great it is always great to see if you can get more out of them. This is where the new Sony PHA-2 DAC amplifier comes into play.
Sony has officially announced the new portable headphone amplifier named the PHA-2 High-Res Portable DAC/Amplifier, this accessory has been designed to provide a more superior sound production from an array of audio sources including mobile phones.
It is claimed to be the first portable amplifier that is compatible with most high-resolution digital file formats.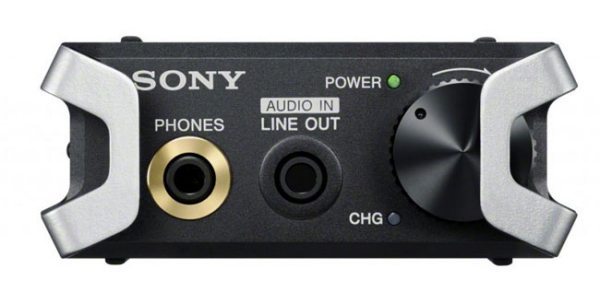 The Sony PHA-2 DAC amplifier is compatible with formats including DSD (2.8MHz), Double DSD (5.6MHz) and 192 kHz/24-bit PCM. The accessory is designed to work with many audio sources like MP3 players, smartphones etc. It comes featuring 'Asynchronous Transport Mode', which basically uses a dedicated single generator to reduce timing errors for better audio quality; other features include dual power supply and a durable aluminum chassis with internal rechargeable battery.
The PHA-2 can be fully charged by connecting to a PC or Mac using the USB 2.0, it comes with a dedicated digital input for the iPhone and iPad. Those with Android devices will be happy to know there is an analog audio input available for Android devices.
The Sony PHA-2 DAC amplifier is priced at $599.99 and will be available March 2014, for more information please read the full press release that explains more in detail about the Sony PHA-2 DAC amplifier.