iPhone 5S, 5C priced for India ahead of release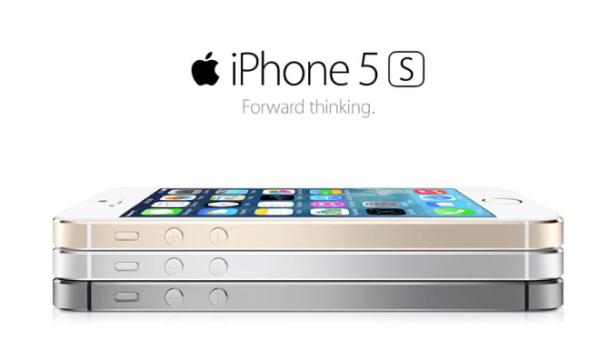 The two new 2013 iPhone's were released to a number of markets last month with the two devices receiving a mixed reception so far. The two handsets availability is due to expand in the coming weeks and now the iPhone 5S, 5C have been priced for India ahead of their impending release.
Apple has now confirmed the pricing for both the iPhone 5S that will be available from Rs. 53,500 for the 16GB version, Rs. 62,500 for 32GB, and going up to Rs, 71,500 for 64GB of internal storage. This compares to the iPhone 5C that starts at Rs. 41,900 for the 16GB model going up to Rs. 53,500 for 32GB.
The prices include all taxes with both handsets due for release in the country from November 1st, and the iPhone 5S will be available in the elusive Gold colour as well as White, and Space Grey, while the iPhone 5C will come in Blue, Green, Pink, White, and Yellow colour options.
Apple has also confirmed that there will be some official iPhone 5S cases available in Beige, Black, Blue, Brown, Red, and Yellow colour options with a retail price of RS. 3,200. While the iPhone 5C will also have some official cases in Black, Blue, Green, Pink, White, and Yellow which have a retail price of Rs. 2,300.
So far the iPhone 5S has proven the more popular of the two handsets as it features the new A7 64-bit processor along with the Touch ID fingerprint scanner on the home button for not much more money.
Do you plan to purchase one of the new iPhone models?