Sony Xperia SP Android 4.3 update promising for Xperia Z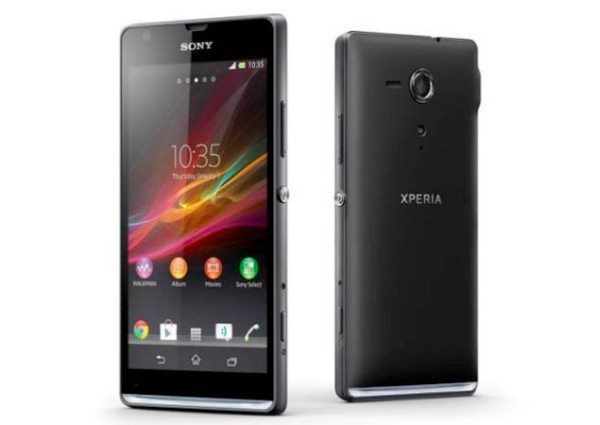 If you have a Sony Xperia smartphone and are waiting for the next Android update for your device we have some interesting news today. It looks very much as though the Sony Xperia SP Android 4.3 update could arrive in December, and of course this is a promising sign for owners of other Xperia devices who are waiting for the update including the Xperia Z.
When the Android 4.3 Jelly Bean update launched back in July Sony quickly announced that it was already working on updates for several of its devices, the Xperia SP, Xperia Z, Xperia ZL, Xperia ZR, Xperia Z Ultra and Xperia Tablet Z. At the same time Sony revealed that some other hardware might jump straight to Android 4.3.
No release dates were given for the update but now a leaked document from French operator Free Mobile has the Sony Xperia SP Android 4.3 update pegged for December. This reinforces the earlier news that some devices may skip Android 4.2 and go straight to Android 4.3.
Many people are owners of the earlier flagship Xperia Z smartphone and if the news of Android 4.3 coming to the Xperia SP is accurate, this is extremely promising for Xperia Z owners as it's likely that Sony won't want that device to be left behind. We'd speculate that the Xperia Z might actually get the Android 4.3 update before it arrives for the Xperia SP.
Interestingly there was recent talk that the new Sony Xperia Z1 might skip Android 4.3 for Android 4.4 KitKat. We'll be keeping our eyes open for more news on Sony Xperia Android 4.3 updates.
Are you pleased to hear that the Xperia SP could receive Android 4.3 in December, or maybe that still feels a long time away? Perhaps you're hoping that the Sony Xperia Z Android 4.3 update arrives first? Send your comments to let us know
Source: Xperia Blog