Sony Xperia Z1 Android 4.4 update release rumoured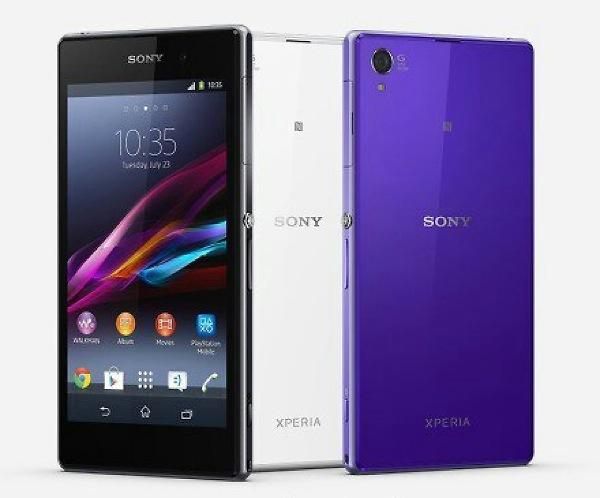 Android updates can be a touchy subject for some mobile users as it can often take ages for a new version of the operating system to arrive just as another firmware is released, and now the Sony Xperia Z1 Android 4.4 KitKat update release timeframe is being rumoured.
Google is expected to release the new version of its Android OS before the end of this month, and already there are rumours when the Android 4.4 KitKat software will hit the Sony Xperia Z1. Sources are claiming that the new OS will be released for the smartphone on November 7th, before reaching other Sony hardware at a later date.
The new version of Android was only recently announced by Google with not many features of the new OS currently known, but normally we can expect Nexus devices to get treated to the new firmware first before other devices get to see it.
If this rumour is true it will mean that the Sony Xperia Z1 will be skipping Android 4.3 Jelly Bean, which in a way makes perfect sense. This news comes after we heard that a number of older Samsung Galaxy smartphones will also be seeing the later version of the operating system, but is not likely to happen until well into next year.
Obviously these claims have to be taken with a pinch of salt as Sony may not even be in the possession of the firmware in the first place, let alone working on it for an imminent release.
Do you think Sony will release Android 4.4 so soon?
Source: AndroidSaS.