Android 4.4 KitKat release date hint via song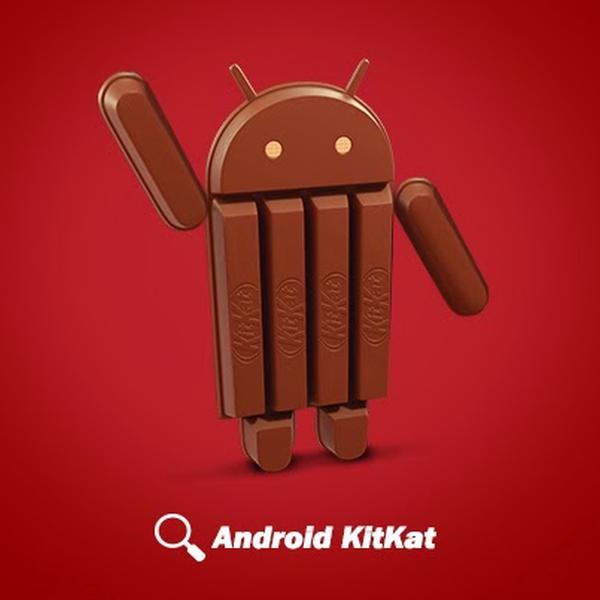 It is not unusual for smartphone manufacturers or other companies to provide some clever hints or clues over upcoming products, Apple has been doing it for years. Now the Android 4.4 KitKat update release date could be the subject of a clever hint via a classic 1990s dance song.
There could easily be nothing in it but the image that you can see on this page was posted onto the official Android KitKat Google+ account, which shows a dancing Android robot with the phrase of "Everybody dance now!".
Many would think so what, but some clever users have commented on the page and linked the phrase to the classic dance track from C&C Music Factory, which was released on the 18th of October 1990. The track itself is also 4.4 minutes long so this could be a subtle hint that this coming Friday which is also October 18th could be when the software is officially announced.
If true it could mean that the software is released to end users in the following days, and could also see the launch of the much leaked Nexus 5 along with the 2013 Nexus 10 which is believed to be coming from ASUS this time around.
Of course there could be nothing in this tease and people are just reading too much into it, but if it is coming on Friday whoever thought of this hint has to be applauded.
Update: The plot thickens as many of you may have already realized the C&C Music Factory were originally called The 28th Street Crew, and now a new teaser has been released that comes with the phrase This is it, which could be relating to a movie that was dedicated to Michael Jackson that was released on October 28th.
This looks more than just a coincidence and could mean the software along with the new Nexus devices could arrive on this date, which also fits in with previous release date rumours.
Do you think we will see Android 4.4 on this date?