BBM for Android and iOS release set, only hours away: Update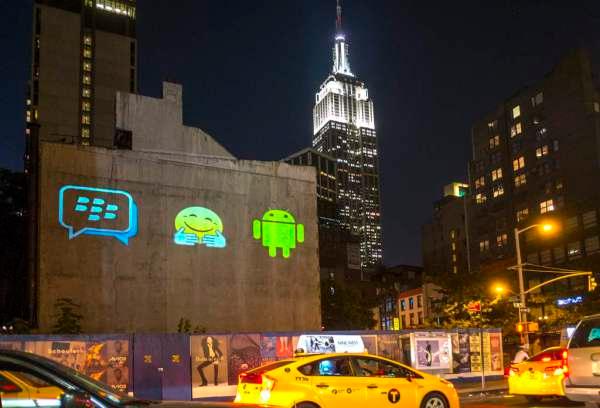 The ongoing saga over the availability of the BlackBerry Messenger service for rival platforms is almost over as today we have the great news that the BBM for Android and iOS release is now set, and is only hours away.
After all the false starts and fake apps Andrew Bocking has now revealed the news that the BBM app for Android and iOS will be hitting the App Store and Google Play in the next few hours. Again it has been confirmed that it will be a free download, and he continued that the demand for the app remained high.
He stated that over one million users had found ways to side load the app on their iPhone's, and have provided some instructions on how to download the app more smoothly. Users are advised to visit BBM.com from their handsets browser and install the app.
Once installed users will have to enter an email address to hold their spot in line, and will then receive an email alerting them once they reach the front of the line to start using the app. Users that have already signed up for news about the app will be able to start using the app immediately.
There was more updates promised for the app to add new features, and Bocking promised to post again tomorrow to provide more details about the work that has been going on over the last few weeks.
Update: The app is now live for more information click here.
Will you be downloading BBM?
Source: BlackBerry.