Samsung Galaxy S4 Xtorm 3000mAh solar power pack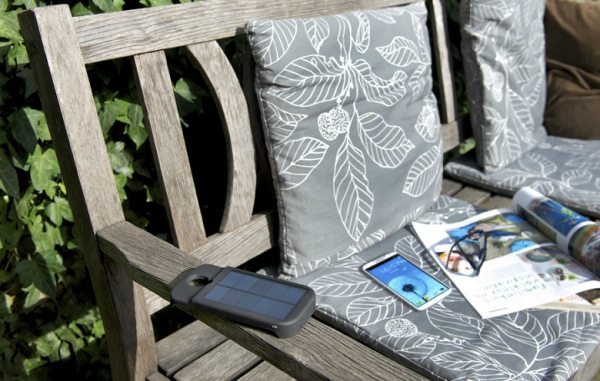 We all love new releases when it comes to accessories for smartphones, if you own the Samsung Galaxy S4 you might like this new upcoming Xtorm SG4 solar-powered 3000mAh battery pack.
The new Samsung Galaxy S4 Xtorm 3000mAh solar power pack is set to release in Europe soon according to PocketNow, and priced at only €50 (Around $70 USD) that is reasonable for more battery life whilst on the go.
Battery technology is getting better and better as the years move on, but we all know that if you are constantly on your Galaxy S4 searching the Web, listening to music, playing games etc the battery in the smartphone will not last long at all, and this is where power packs come into play.
The Xtorm power pack will promise to provide an extra 3000mAh of battery life to Galaxy S4 users, looking at the picture we would have to say it is not what you call nice looking. It does actually look a little on the bulky side, but hey we want more battery life not style, it's the SG4 phone that has the style.
Would you purchase the new Xtorm GS4 Solar Power Pack?