Asphalt 8 Airborne update with free access causes upset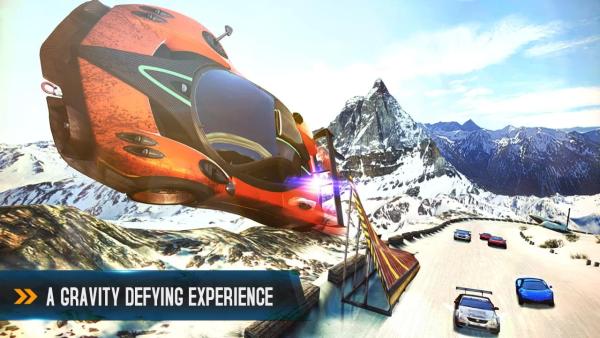 There are a lot of big game title releases that arrive on the various smartphone platforms as a free download while others require a small payment, and now we have news that the Asphalt 8 : Airborne update has brought free access to all but causes some upset.
We have seen the game made available free before for a limited time for iPhone users but now Gameloft has updated Asphalt 8 with some new content, and in doing so made it free for both Android and iOS users.
This is a permanent move by the developer that looks to make more money out of the game via in app transactions for content. This has caused some upset though for those that have already paid out for the game.
These users will now see that the game has been updated though with rewards such as free boosters along with Nitro packs and tuning kits. There are also some new cars added to the game that include the Renault Clio RS along with some new booster kits and reverse tracks.
The game is more than just your normal racing title as it sees players jumping their cars or attempting other tricks, and it also saw some improved graphics over its predecessor. So if you have yet to download Asphalt 8 Airborne head over to the App Store or Google Play.
Are you annoyed that the game is now available free?