iPad Air case offerings with a luxury touch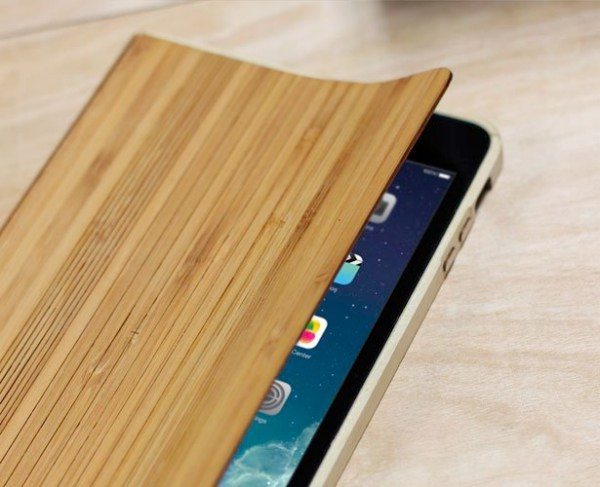 Many people have already purchased the new Apple iPad Air, or are intending to add it to their holiday wish lists. When you have a brand new device it's good to keep it looking good and protect it as you go about your daily business. Today we have a selection of iPad Air case offerings that offer a touch of luxury.
The first accessory we have chosen is the Incipio Watson Wallet Folio case for the iPad Air. This is an excellent accessory for carrying around your iPad Air as it's a 2-in-1 case that includes a removable Plextonium case. It has a vegan leather exterior and microsuede inner lining and has an elastic band enclosure to keep your device secure. It also has large interior pockets and card slots for convenience. This case is priced at $49.99 and comes in black, purple, blue, pink and olive color options. The black case is already available, with the other color choices listed as coming soon or available to pre-order.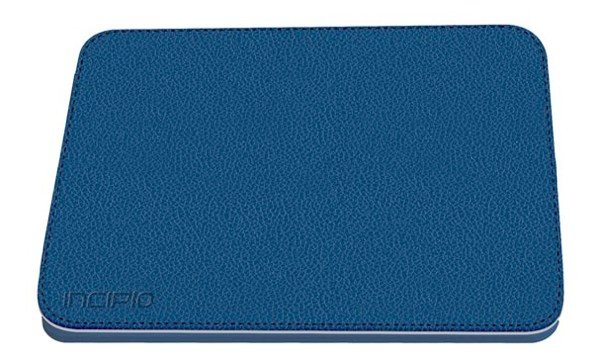 For those who want a real touch of luxury and distinction how about the Dodocase Folio for iPad Air. This one is not cheap coming in at $144.95, but it looks rather beautiful. You can also have it personalized for an extra $9.95. This case is handcrafted in San Francisco so you'll need to allow 2 to 3 weeks for it to be shipped. Traditional craft techniques such as bookbinding and sewing are used to create this case and it has a book-style exterior, leather spine, and a bamboo tray to hold your iPad Air securely. It also has a leather interior pen pocket, a refillable notebook, further interior pockets for cards or loose papers, and much more. It comes in gray fabric and tan leather with gray stitching.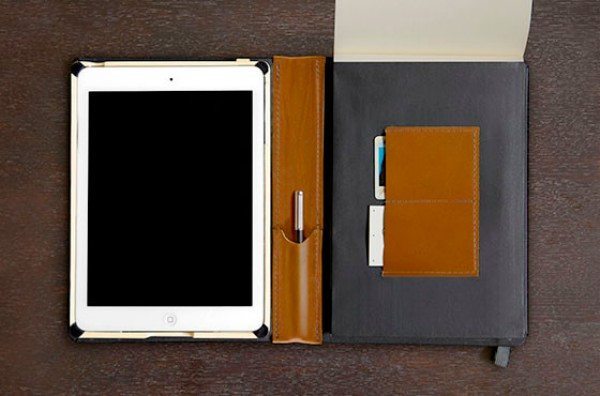 Another excellent choice is the Belkin QODE Ultimate Keyboard Case for iPad Air. This come in white, black or silver color options with a price tag of $129 and at the moment is available to pre-order. It's made of aircraft-grade aluminum, is slim and light, and uses high-performance material for dual-sided protection. The QODE keyboard is well spaced with responsive keys and also features iPad-specific shortcut keys. The case can also be used as a stand with three angles held in place by dual neodymium magnets and it also features cutouts for access to ports and function buttons.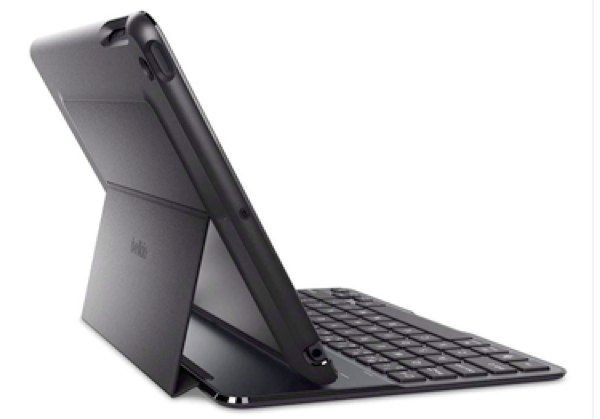 Finally, if you want something smart and a little different then the Wood Smart Case for iPad Air could be the right one for you. This can be used as a Smart Cover and also a stand and is made from natural materials that offer strong protection. The iPad Air edition of this case is $99.99 and it's also available for the iPad mini 1 and 2 at $79.99. It's made of bamboo and Eastern Hardrock maple and uses rare-earth magnets to hold your iPad in place. These cases are handcrafted at a workshop in Portland, Oregon and will be available for shipping in 4 to 6 weeks, hopefully just in time for Christmas.
These are four extremely stylish and good-looking cases for the iPad Air, and hopefully one of these suggestions will be just right for you or as a gift for a loved one. Will you be purchasing one of these top iPad Air cases.