Google Opinion Rewards app offers credit for surveys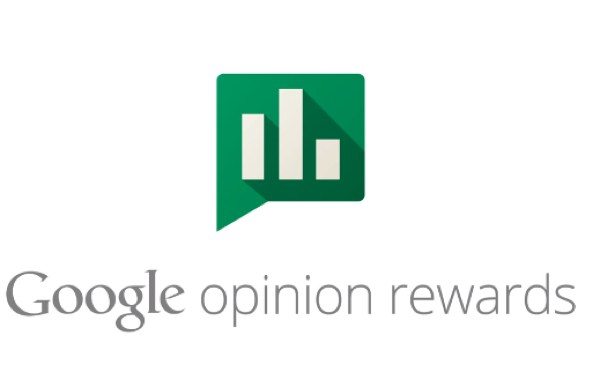 A new Android app arrived on the Google Play Store yesterday that offers incentives for completing surveys. The Google Opinion Rewards app asks your opinion on various matters and allows users to earn Google Play credits.
We all have opinions so this sounds like a great way of earning some credit without too much effort. However, at present the Google Opinion Rewards app created by Google Consumer Surveys is only available for the US.
All you need to do is give details including your age, sex, and location in a quick survey and you'll then see a couple of sample surveys. After this, when a survey that offers Google Play credit is available you should see it or receive notification from Google about it.
Other surveys that don't offer any credit are also available that you can opt to take part in (you'd have to be really keen). However, you'll only receive notifications from Google for surveys that offer credit and surveys will appear around once a week.
You'll only have a certain amount of time to complete any of the surveys though, so that's worth bearing in mind. It will be interesting to see exactly how much Google Play credit can be earned through the app surveys, to see if they're worth a moment or two of your time. You can see a video about this app below this story.
You can see more or download the Google Opinion Rewards app from Google Play here. It's a free app and is compatible with devices running Android 2.2 or later, so why not check it out.
Are you heading to Google Play to get the Google Opinion Rewards app? If you're already taking part in these surveys, let us know what Google Play credits you can earn by completing them?