Nexus 5 most sought after feature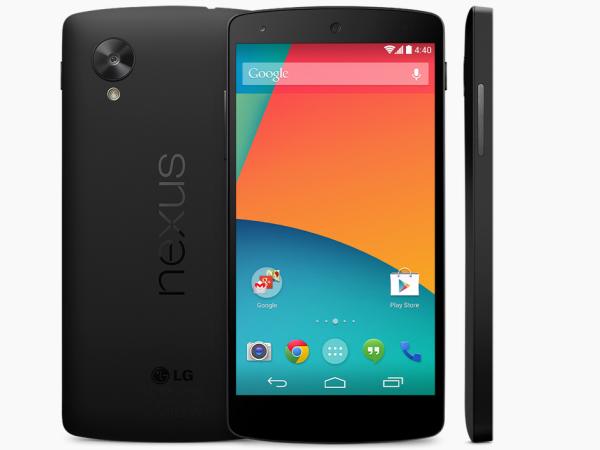 Last week following months of rumours and leaks the wraps were taken of the new LG Nexus 5 officially, which of course led to supplies via the likes of Google Play running dry. There would have been many fans of Android looking to pick up the Nexus 5 due to sought after features.
The Nexus 5 has gained many plaudits since its release with the handset featuring a 4.95-inch Full HD display with 445PPI pixel density powered by the quad core Qualcomm Snapdragon 800 processor clocked at 2.3GHz and paired with 2GB of RAM.
The handset features an 8-inch rear facing camera that is capable of Full HD video recording at 30fps while around the front we have a 1.3-megapixl unit. The device ships running the new Android 4.4 KitKat operating system straight out of the box.
This feature is one of the main reasons that many choose to purchase the Nexus 5 or any other device in the range. This year's model does feature a Full HD display with the processor of the moment the Qualcomm Snapdragon 800.
The other big thing with the smartphone is the fact it can be purchased at a relatively low asking price without a lengthy two year contract, but what is the main feature that made you decide to think about purchasing the Nexus 5 or does this years Nexus smartphone still not have the feature that would make you buy it?