iPad mini Retina release delay rumour due to screen burn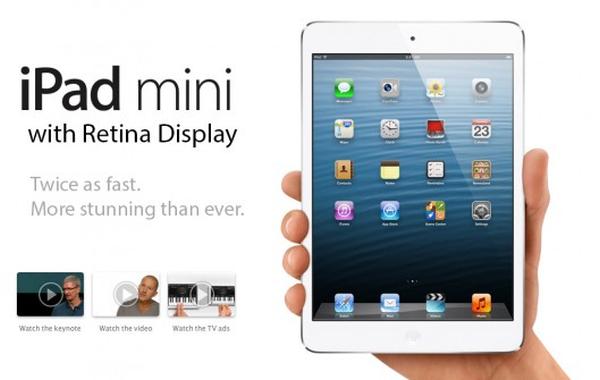 There would be many that will remember that the early days of plasma TVs some sets were affected with the problem of image retention, and now there is a rumour that is suggesting that the iPad mini Retina is seeing a release delay due to screen burn.
The iPad Air and iPad mini 2 were officially launched at the same time and while we have seen the larger sized model already released, all has gone quiet over the availability of the smaller model. Now a source from the Far East is claiming that the device is seeing a delay because Sharp is having issues with its IGZO display technology.
The company is seeing low yield rates for the device that is being caused by the company's thin film transistor implementation that is causing screen burn in on a number of the displays. It is being claimed that Apple is now looking elsewhere for an additional supply of panels as it looks to get the device out to the public as soon as possible with plenty of stock available.
It is being claimed that this burn in is not visible to the naked eye but Apple doesn't want the panels used because of its strict Retina display standards. It is believed that Sharp and LG are responsible for supplying Apple with displays for the iPad mini 2, but the report claims that LG is using a different substrate that is called amorphous silicon for its TFT displays.
Are you waiting for the iPad Retina to be released?
Source: ETNews.