Nokia Lumia 1520 orders get underway ahead of release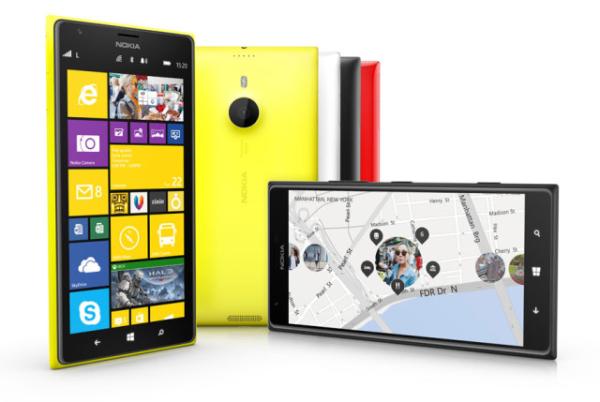 The Windows phone 8 platform and the Nokia Lumia range of handsets are beginning to gather pace in the smartphone world, which is being helped by the fact that higher end specs are now supported by the platform. Now we can tell you that some Nokia Lumia 1520 orders are getting underway ahead of the handsets release.
A few days ago Microsoft beat the green light and put the handset up for pre-order in the US for AT&T customers before quickly taking the page down, but has since promised to honour orders placed with the company during the period it was available.
Now Microsoft has since re-launched the pre-orders for the Nokia Lumia 1520 at the same $199 asking price when taking with a new two year contract with the handset expected to arrive on consumer's doorsteps from November 22nd.
For those that order by this date will also be treated to a free black flip case worth $39.99 and will also get a free app gift card worth $50 to help purchasers to fill the device up with apps. Meanwhile for consumers in the UK that want to own the Nokia Lumia 1520 an online retailer has begun taking pre-orders for the device.
Unlocked Mobiles will sell you the new Nokia for £594.98 with shipping expected to begin on November 25th but pricing and shipping has yet to be confirmed so could change, and you get a two year manufacturer warranty.
Do you plan to get the Nokia Lumia 1520?