Nokia Lumia 1520 gets AT&T release date and price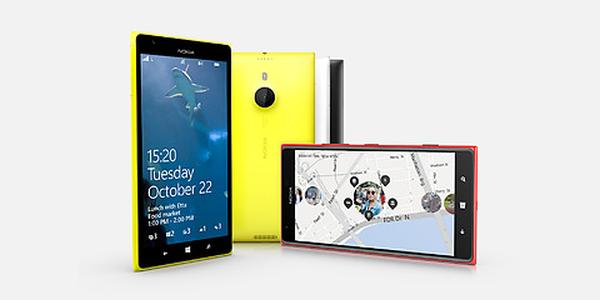 The Windows Phone platform finally has the support for higher end specifications and it will be interesting how this pushes the platform forward, and now one of these devices the Nokia Lumia 1520 has got an AT&T release date and price.
This latest flagship smartphone from Nokia is the first to wear the GDR3 update on the WP8 platform so will have support for Full HD displays and quad core processors, and now the device has been put up for sale for AT&T customers in the US and will ship next week on November 15th.
The price of the handset is $199 when taken with a new two year contract or if you want it without a contract it will set you back a cool $549. The Microsoft Store is now taking pre-orders for the device that is available in black, red, white, and yellow colour options.
To recap your money gets you a handset with a 6-inch Full HD display with a 368ppi pixel density that is powered by the quad core Qualcomm Snapdragon 800 processor running at a clock speed of 2.2GHz.
There is also the Adreno 330 GPU looking after the graphics along with 2GB of RAM and the AT&T version of the Nokia Lumia 1520 has only 16GB of internal storage but this is expandable by another 64GB via microSD card.
We have a 20-megapixel rear facing camera with OIS while around the front is a 1.2-megapixel shooter, and a 3,400 mAh battery is supplying the juice. As we heard recently the Windows Phone platform has gained a lot more market share in the smartphone world and is now sitting in third place, and it will be interesting to see how this increases further with handsets like this now available.