Nexus 5 T-Mobile release date could be soon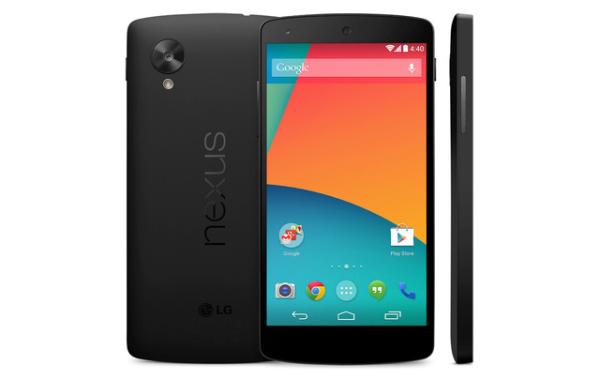 While we have already seen the Nexus 5 being made available on the Google Play Store in a number of regions we are still waiting for all carriers to show their hands with regards to availability, and now we have news that the Nexus 5 T-Mobile release date could be soon.
Many consumers that want the Nexus 5 will purchase the handset outright via Google Play, but others will prefer to get it with a carrier subsidy. Now a new leak is putting the device down for arrival on T-Mobile on November 20th.
The leak comes courtesy of TmoNews that have got hold of a retail planning guide that suggests that this is the date that the Nexus 5 will be available via all retail channels for the carrier. It is also mentioned that the Nexus 5 will be available on the T-Mobile Simple Choice Plan or via a Jump upgrade.
There is no way to confirm that this information is accurate but it comes from a previously reliable source, but if this is accurate customers of the carrier don't have long to wait before being able to get their hands on the new LG Nexus 5, which just like last year's model is proving to be really popular among fans of the platform.
The planning guide also mentions the Nexus 7 as well so T-Mobile users could be about to have an expensive month.
Are you waiting to get the Nexus 5 from T-Mobile?