Wood Moto Maker and T-Mobile are coming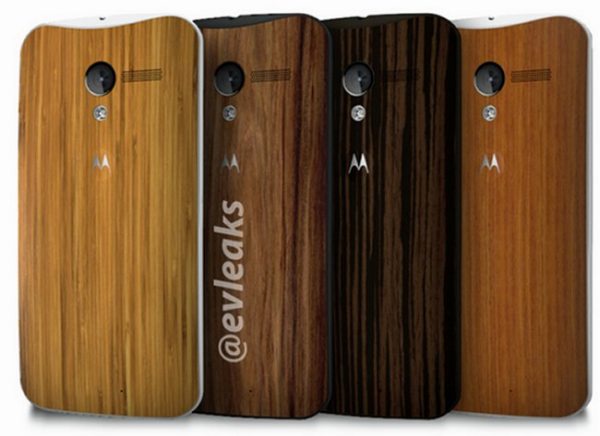 Yesterday we learned that the Sprint Moto Maker was all set to release soon, and now today there is news that the wood Moto X units are still coming.
If you like the old school natural wooden look for your Motorola Moto X we know you will enjoy the lasted news via @evleaks over on Twitter.
The Motorola Moto X with wood casing is coming soon, we have no exact date as of yet but we are working on it. Someone asked on Twitter "Has the wood Moto X been cancelled?" and the reply was a simple 'No."
The wood cases for the Motorola Moto X have been delayed and are not at this moment available on the Moto Maker website, but now there is a little hope for the woody backed units.
@evleaks a couple of months back did tweet that the Moto X would get a price cut, and apparently four wood covers would go on sale for $50 each. The Moto X is now on sale for $99.99 on contract and the wood backs are coming soon.
The Motorola Moto X with a wood cover would be fantastic if released in time for Christmas, would be fitting. The same source also Tweeted that the Moto Maker will also open up to T-Mobile customers this Friday, fingers crossed.
Do you want the wood cover for your Moto X?