Nexus 5 speaker problem emerges, fix promised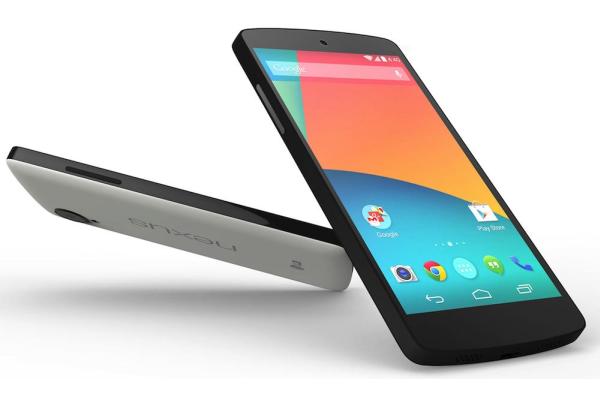 Quite often after a new piece of mobile tech is released certain issues can appear that most of the time just need a simple software fix via a future update, and now a Nexus 5 speaker problem emerges but already a fix is promised.
The LG Nexus 5 just like its bigger cousin the LG G2 only has one speaker and it has emerged that the component can either sound really good or to the extreme of really horrible. The guys over at Android Central discovered the problem and with some audio play back can sound really bad especially when compared to listening to the same stuff but on a different device.
Certain things can sound like its coming from within a cave with the sound bouncing around sounding like it's trying to escape. Spoken word audio highlights the problem as well as local file playback also being bad causing echo and distortion.
Some songs can be fine along with phone calls and none of these problems have been recreated on the LG G2, and after emailing Google the website received a reply confirming that the company is aware of the issue and is currently working on a fix for the problem.
The new Android 4.4 KitKat operating system has been treated to a number of new features to the audio system so it's not surprising that there are some small issues to begin with, but at least Google is aware of the problem and is already working on a fix.
Have you noticed this problem on your Nexus 5?