New Nexus 10 2 release date seemingly confirmed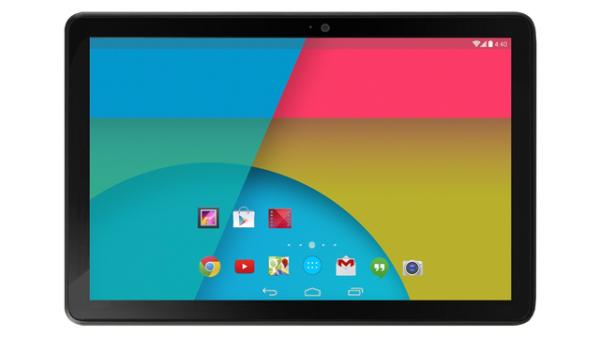 So far this year we have seen Google launch the Nexus 7 and more recently the Nexus 5 smartphone, but a number of Android fans are waiting for this year's new Nexus 10 2, but this has seemingly now had its release date confirmed by the company.
There are reports that Google has now confirmed that the Nexus 10 2 will be released in just over a week's time on November 21st, and it is being claimed that the company has been holding back the launch of the device to make changes to the Google Play Store.
At the time of writing we haven't been able to verify this report so for now take it with a pinch of salt, but it does make sense when you consider how long we have left to go in 2013 and months ago the company confirmed the device was in development.
Three has been many reports to suggest that Asus would be making the Nexus 10 this year instead of Samsung who look to be providing the Android market with a 12.2-inch device. The Nexus 10 is believed to feature a 2560 x 1600 touchscreen display powered by the Qualcomm Snapdragon 800 processor couple with 2GB of RAM as well as an Adreno 330 GPU for the graphics.
There is no confirmed information on price but previous leaks suggested that it would be slightly more expensive than last year's offering. Until we get to see something on the Google Play Store we won't know for sure how accurate this release date is, and at the time of writing the old model is still in stock.
Are you waiting for the new Nexus 10.
Source: SIDHTECH.