LG G2 Android 4.4 KitKat release up in the air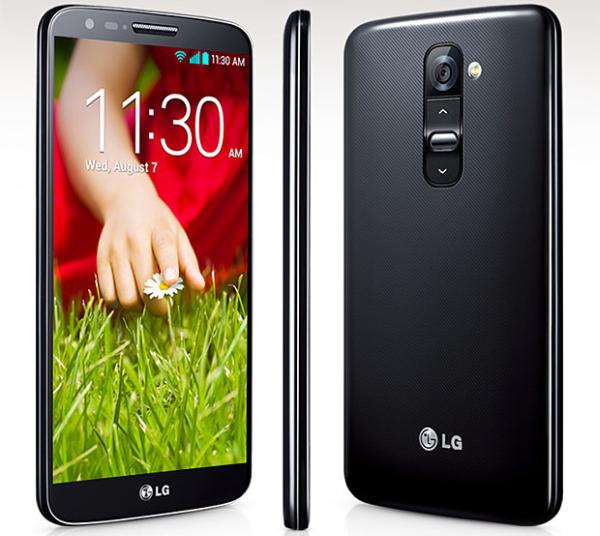 As usual now that a new version of the Android operating system has been launched we again return to wondering when a number of leading smartphones will be treated to the new software, but the LG G2 Android 4.4 KitKat update is up in the air.
While we have heard from Motorola yesterday about the Moto G and when it will get the Android 4.4 update, we haven't heard anything official from LG. There was talk recently that the LG G2 would see the KitKat Android update towards the end of this month or at the beginning of December, which would see it arrive before the HTC One that is down to be updated in January.
Now the source of the original release estimation of the LG G2 a French carrier called SFR has seemingly backtracked on this date. Originally the carrier released a schedule for a number of different handsets on various platforms, but now this has been revised with no information about a release date for the flagship LG handset.
Instead it claims to have not planned anything so could mean owners of the LG G2 could have months to wait yet at least on SFR. This news comes after Sony officially announced its plans along with HTC, and more recently Motorola provided information about the Moto X as well as the new handset it announced yesterday.
You would have thought LG would have an advantage compared to rival OEMs with the Android 4.4 firmware after having early access to it for the Nexus 5, but until LG makes an official comment owners of the LG G2 will have to just wait.
Do you think it will take long for LG to release the new OS for the handset?
Source: GottaBe Mobile.