LG G2 Android 4.4 update release tipped before HTC One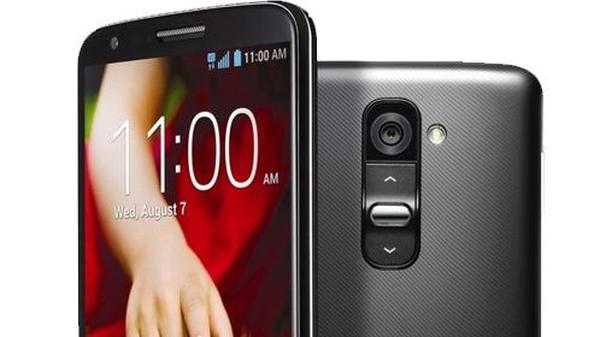 Google officially launched the latest version of its mobile operating system last week and we have already heard some news about what certain OEMs have planned for their flagship handsets, and now the LG G2 Android 4.4 KitKat update release is being tipped before it arrives on the HTC One.
So far there has been no official news from LG about their plans about the update which comes after HTC has revealed its plans, but now a French wireless carrier has leaked that the LG G2 will be getting the latest version of Android around December which will be before the HTC One gets it.
The latest version of the Android firmware brings a number of new features as the company looks to ease the fragmentation of the platform, but French carrier SFR has put up a list of a number of handsets with the LG G2 down for November or December.
If this proves to be accurate it would be a nice little victory for LG getting its flagship smartphone upgraded before the likes of Samsung and HTC, and it has to be remembered that the company has got early access to the software for the recently released Nexus 5.
This release date is specifically looking at handsets sold on the carrier so if this is accurate unlocked versions of the handset could see the update even sooner.
Do you think this date will prove accurate?
Source: Blog of Mobile (translated).