HP Pavilion X2 11 tablet price for UK, USA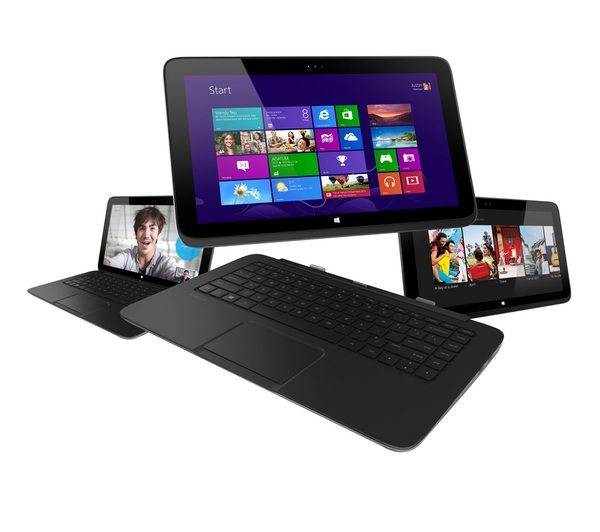 Christmas is getting close and everyone is talking about the new Nokia Lumia 2520 tablet, the Apple iPad Air and of course the Samsung tablets, but now we want to step away from these for a change and walk down the HP path to talk about the HP Pavilion X2 11 tablet.
The HP Pavilion X2 11 tablet is classed as a convertible because it acts as both tablet and laptop, it comes with its own keyboard so you can connect the display and use like a 11-inch laptop, or you can disconnect the display and walk around without the keyboard.
In a nutshell the HP Pavilion x2 11 is a 2-in1 flexible device, it is totally your choice if you want to use as a laptop or a tablet. It is powered by a 2 GHz Intel Pentium N3510 processor and includes 4 GB of RAM.
It comes running the Windows 8 operating system; it also has a 64 GB SSD drive, 11.6-inch HD display, which is LED backlit for superb contrast and colour.
Other features include integrated stereo speakers, HDMI port, front-facing TrueVision Full HD webcam with integrated dual digital microphones and so much more.
If you live in the UK and would like to buy the HP Pavilion x2 11 PC World is selling it for £499.99, if you live in USA the HP Direct might be the perfect choice with a price tag of 599.99.
Will you be buying the HP Pavilion x2?