Virgin TV Anywhere app for Android beats Sky Go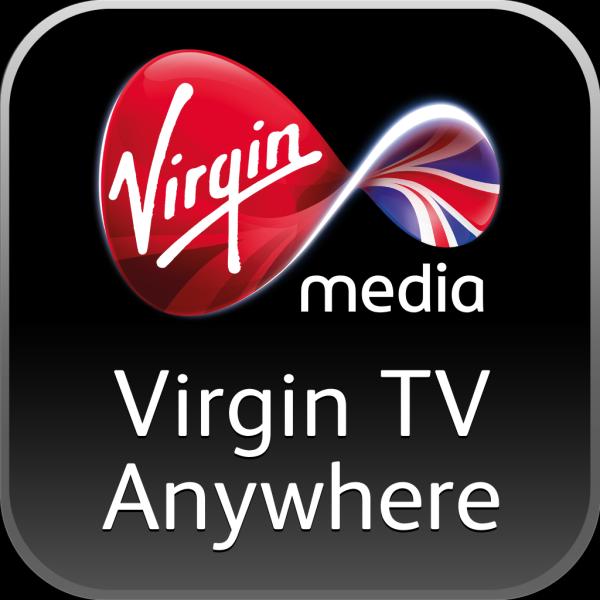 Long gone are the days where we only had a choice of a handful of TV channels and this expanded content can be enjoyed almost anywhere away from the home TV, and now the Virgin TV Anywhere app has been released for Android users and beats Sky Go for live channels.
The Virgin TV Anywhere app has long been available for iOS users and has even seen updates but now finally the company has released a version for Android users to download for smartphones and tablets.
There are also some new channels joining the line up to celebrate the launch of the application for the Android platform with the release of CBS Reality among others. The app claims to have more live channels than Sky Go with 90 available online and 67 available via the app.
In total nine extra channels have been added to the service with 39 of them not available via Sky Go, which includes the likes of BT Sport, ITV, Channel 5, and many more. The new app is free to download for all Virgin Media TiVo customers and will allow then to remotely manage their set top box.
This includes such things as setting programs to be recorded and even deleting content in real time, and there is even the option of rating shows giving them the trademark TiVo thumbs up or down. Recording clashes can be filtered by users to make sure that they don't miss their favourite program, but the app has got a mixed reception so far from those that have already downloaded it.
To find put more or to download hit Google Play.