Three UK kills US roaming charges with Feel At Home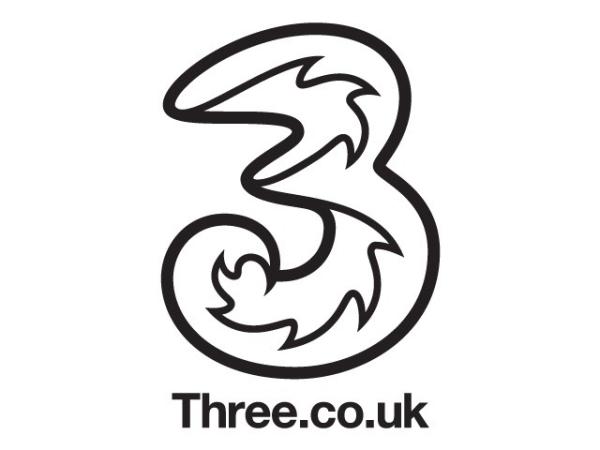 If you travel aboard at anytime for business or a holiday you can often be exposed to expensive charges by mobile operators for using your handset even just for receiving incoming calls or text messages, but now Three UK kills US roaming charges with the Feel At Home program.
While there has been a recent cap on roaming charges in the European region it's a different story for those travelling to the US with some really expensive charges often occurred. Now Three UK has announced that it is adding the US to its Fell At Home program which will allow them to use their device in the same way as they do at home, and in doing so not seeing any extra charges.
This means their UK data allowance can be used as well as call time and text message allowances to UK numbers, but calls or texts to non-UK numbers are charged separately. So if you are planning on visiting the US you will be able to call home by simply using your bundled allowance.
The carrier now has 11 countries included in its Feel At Home program that includes the likes of Australia, Austria, Denmark, Indonesia, Macau, Sri Lanka, Hong Kong, and Sweden. While tethering isn't allowed the program is open to all pay monthly, SIM Only, and Pay As You Go customers of the carrier.
It has also been revealed that the carrier has started to upgrade customers to its free 4G service for those that have a 4G compatible device, with the rollout of the service due to speed up in January with 50 cities due to have coverage by the end of 2014.
Are you impressed by this offer by Three of no roaming charges in the US?
Source: Three.