iPhone 5S, 5C no-contract plans via Walmart in days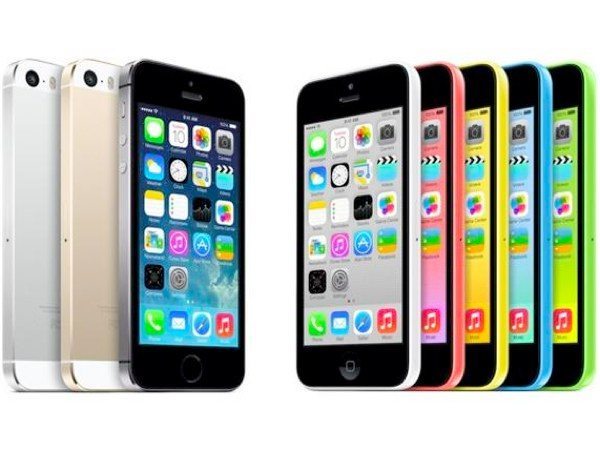 The iPhone 5S and iPhone 5C are in high demand and if you prefer to buy devices without being tied to a contract then this latest news might interest you. Apple iPhone 5S and 5C no-contract plans will be available via Walmart in just days.
Walmart will be offering 30-day unlimited plans for both of these handsets with carriers Straight Talk Wireless and Net10 Wireless starting on Friday. Plans start for Straight Talk at $45 monthly or for Net 10 plans start at $50 a month.
The iPhone 5S and 5C have been available with a two-year contract from Walmart previously but not without a contract. The 16GB iPhone 5S Walmart price outright will be $649 and it's available in silver, space gray or gold color options.
The 16GB iPhone 5C price at Walmart will be $549 and the choice of colors is white, blue, green, pink and yellow. These are both the same prices as available through the Apple online store for the SIM-free versions.
The Straight Talk no-contract $45 per month 30-day plan gets you unlimited nationwide talk, data and texts. Meanwhile the no-contract $50 per month deal from Net 10 gets you a friends and family line and costs $40 extra for each additional line.
If you want unlimited international calls you'll need to pay an extra $15 monthly on either plan. You can see all the small print details at PR Newswire or at Walmart.
Will you be purchasing your Apple iPhone 5S or 5C via Walmart on one of these no-contract plans?