Nokia Lumia 2020 specs appear in testing docs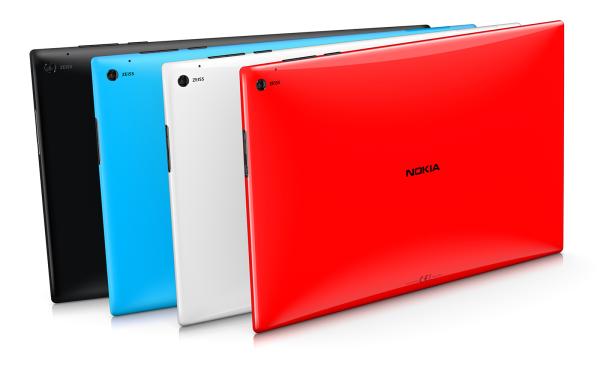 So far Windows tablets have yet to capture the public's imagination at the same level as the likes of offerings from Apple or the Android platform. This is not to say there are not some worthy devices available and now ahead of an official launch some Nokia Lumia 2020 specs appear in testing documents.
Earlier this year Nokia unveiled its first tablet device in the form of the 10.1-inch Lumia 2520, but since then there have been rumours that the Finnish company will be launching a smaller version that possibly could come early next year.
Now a device going under the codename of Nokia RX-115 has appeared on a website that documents imports of mobile devices to India for testing. Only yesterday we reported that the same site had listed what could be the larger sized successor to the hugely popular Nokia Lumia 520.
The Nokia RX-115 meanwhile is listed as a cellphone but the device has a screen size of 8.3-inches with a Full HD resolution. There is also information listing the device will have a nano SIM card so this may explain the cellphone description.
Previously it has been suggested that the Nokia Lumia 2020 would feature the quad core Qualcomm Snapdragon 800 processor under the hood, and there is a chance that the device could debut next month at CES 2014 in Las Vegas, or in February at MWC 2014.
Do you fancy getting the Nokia Lumia 2020?