Huawei Ascend P7 leak touts April release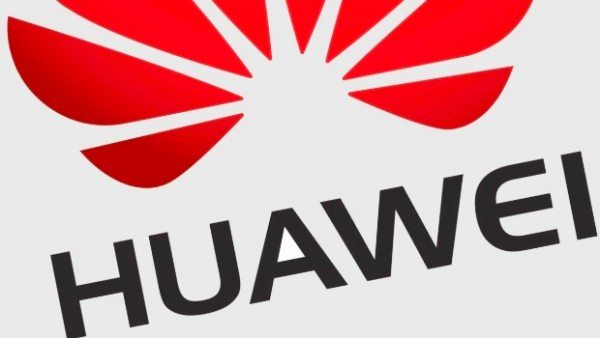 If you're interested in future Huawei devices then you might be pleased to hear some leaked details of the Huawei Ascend P7. A Huawei Ascend P7 leak touts an April release and a teaser of some of the specs of this upcoming device.
The Huawei Ascend P6 released in June and is set to be majorly overhauled for the Ascend P7. At the moment the codename Sophia is being used for the Ascend P7 and a leaked document states "exquisite materials" and "best selfie videos" as unique selling points.
The document also leaks specs of the Sophia phone and they are a 1.6GHz HiSilicon Balong 910 quad-core processor, a 5-inch TFT LCD display with Full HD display, 2GB of RAM and 16GB of internal storage (expandable via microSD).
Further specs are said to be a 13-megapixel rear camera with LED flash, an 8-megapixel front-facing camera and a 2460 mAh battery. The version of Android that it will run has not yet been specified but it will be skinned with Emotion UI 2.0.
There are no details on pricing but as we mentioned at the start, the tipster cites a scheduled release for April next year. We must caution that all of this information comes from a leak and so is not in any way official at this stage.
We'll certainly be keeping an eye out for further developments on the Huawei Ascend P7 and for now we'd welcome your comments. Are you waiting to hear more about the Huawei Ascend P7 smartphone?
Source: GSMArena