Nokia Lumia 1820, 2020 smartphone and tablet rumored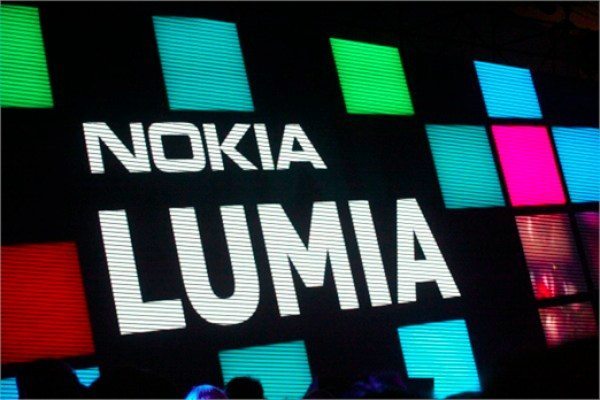 Nokia has been bringing out some notable devices lately and has recently introduced its first tablet offering, the Lumia 2520. Now there are some hints of devices ahead for next year, with news of the Nokia Lumia 1820 smartphone and Nokia Lumia 2020 tablet.
It's being tipped that both of these devices will be launched at MWC 2014. The Lumia 1820 is thought to be a new flagship imaging smartphone that could carry a Lytro-style camera. This would enable images to be refocused after they have been captured. The handset is likely to have a unibody metal build.
The Lumia 2020 has been codenamed Illusionist and is thought to be an 8-inch tablet. Previously the Illusionist was tipped as running Windows RT 8.1 and it's expected to have a Qualcomm Snapdragon 800 quad-core processor, but please bear in mind that at this stage none of this is confirmed.
Other anticipated specs for this tablet include Full HD resolution and also the use of a stylus. Therefore this could be the first Nokia tablet featuring a stylus. That's about all that is known so far about the Nokia Lumia 1820 and Lumia 2020, but you can be sure that we'll bring you further developments as we hear them.
MWC 2014 takes place in Barcelona between February 24 and 27, so we'll be looking forward to more Nokia devices being unveiled at the event. It would be good to hear from readers about these rumoured upcoming Nokia Lumia devices, the 1820 and 2020.
Have you been impressed with recent Nokiai Lumia offerings and what else would you like to see included on this smartphone and tablet?
Source: NokiaPowerUser