EVGA Tegra Note tablet cheaper than Nexus 7 2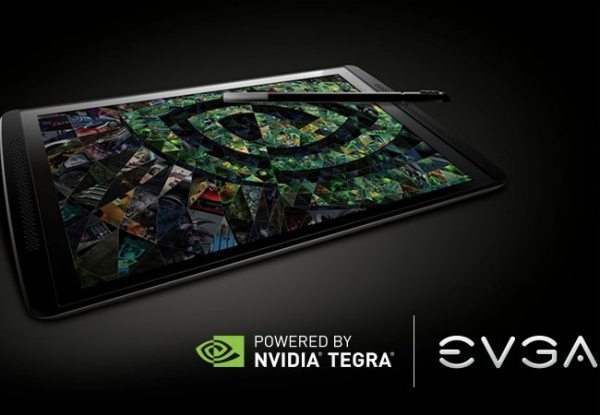 The new EVGA Tegra Note tablet powered by the Nvidia Tegra processor has now got its release date and price, and this 7-inch Android tablet is cheaper than the Nexus 7 2 (2013) and the Kindle Fire HDX.
The not so bad looking EVGA Tegra Note tablet comes featuring a 7-inch display with 1280 x 800 pixels, 1GB of RAM, quad-core Nvidia Tegra 4 processor and 16GB of internal storage, which can be expanded thanks to the microSD card slot.
It also comes running the Android 4.2.2 Jelly Bean operating system, and has the DirectStylus technology, which you can watch in all its glory on the video we have for you below this article.
The stylus is great for browsing, playing games on the responsive display and navigating the device UI is apparently very good, the stylus is great for drawing and taking notes. The EVGA Tegra Note 7-inch tablet has a 15.17wHr battery good for 10 hours on one single charge, its size comes in at 199mm x 119 mm x 9.6 mm and weighs 320 grams.
Other features include a 5MP camera on the rear and a VGA on the front, Techno Buffalo reports that Newegg will sell the EVGA Tegra Note 7 from November 19 for $200, you can pre-order from today apparently.