Vine for Windows Phone arrives to expand popularity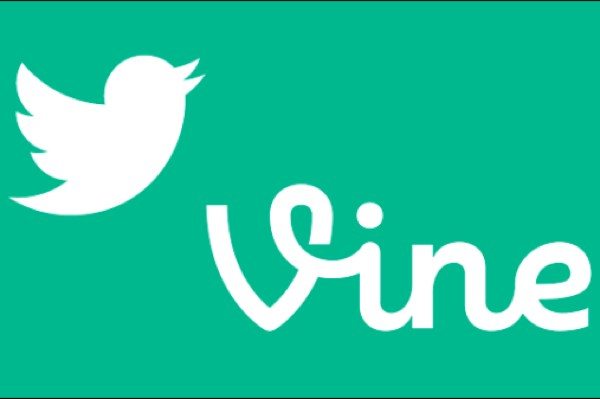 We previously informed readers who have Windows Phone devices that the Vine app release for the platform would be coming soon. Now Vine for Windows Phone has arrived, and we wonder if this will expand the popularity of the operating system and devices running it.
It seems likely that the more mainstream apps that come to Windows Phone, the more chance the platform will have of increasing its amount of users. Vine for Windows Phone devices arrived on the Microsoft Windows Phone Store today, and will be welcomed by many device owners, and the Instagram Windows Phone app is also on the way soon.
Twitter's Vine is an extremely well liked video micro-blogging app and follows in the footsteps of Vine for Android and iOS devices. With Vine, users can create looping videos to share with family and friends.
The app provides free unlimited uploads, users can find, follow and interact with others, and explore trending posts, editor's picks and featured hashtags. The Windows Phone Vine app also enables users to connect to Vine from within the camera mode and pin favorite Vine channels and accounts to their home screens.
Another feature is the ability to pin the Vine camera to a home screen for one-tap launching. Vine for Windows Phone is available now from the Windows Phone App Store. It's a free app and is compatible with Windows Phone 8 devices.
We'd like to know if you have a Windows Phone device and have been waiting for popular apps like Vine to become available? Do you think the expansion of prevalent apps on the Windows Phone Store will help to increase the take-up of Windows Phone smartphones and tablets?