Windows Phone 8 getting Instagram and Vine release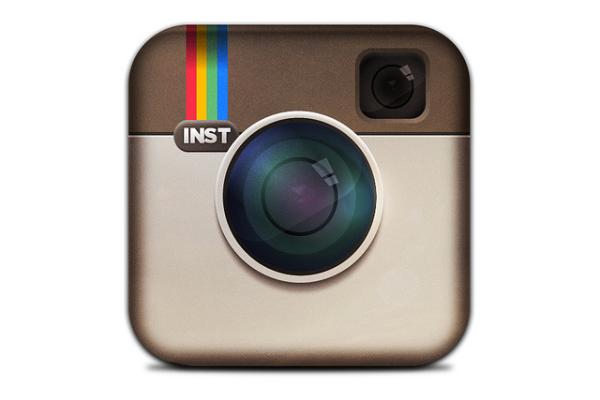 The success of a mobile platform will be helped by the eco system that is supporting it and the likes of Blackberry 10 and WP8 are playing catch up with Android and iOS platforms, but now Windows Phone 8 is getting an Instagram and Vine release in the coming weeks.
Nokia has been busy this morning unveiling a number of new hardware devices but during a keynote speech former Nokia CEO Stephen Elop revealed that both the popular Vine and Instagram apps were going to get released.
No exact date was given for the two apps arrival but owners of Nokia Lumia handsets and other Windows Phone devices will soon be able to share all the 7 second videos and edited images they want.
Instagram first become available for iOS users a few years ago before being released onto the Android platform in March of last year, and while Windows Phone users have been provided a number of other third party apps it will be welcome news to get the official apps made available.
With the likes of apps like these and new handsets such as the Nokia Lumia 1520 with Full HD displays and quad core processors on offer more users may decide to give Windows Phone 8 a try.
Will you be getting a new WP8 smartphone?