iPhone 5S, 5C Boost Mobile release date definite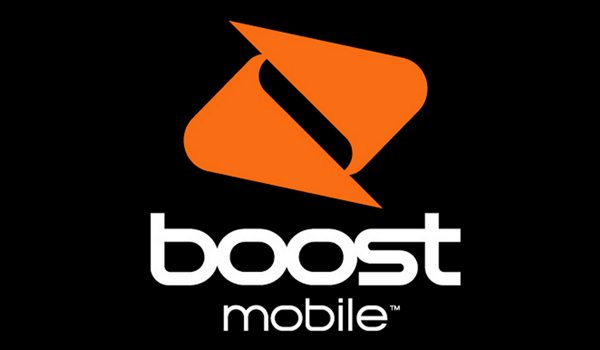 Back on the 1st of this month we reported about the Boost Mobile high price probability on the iPhone 5S and 5C, a few weeks later we arrive at some official news of Boost Mobile releasing these two Apple smartphones.
Boost Mobile will be releasing the iPhone 5S and 5C on November 8, and seeing as Boost Mobile is a prepaid subsidiary of Sprint they will be offering its customers both of these smartphones with a standard monthly unlimited plan.
There will also be available the 'Shrinking Payments' service offer, which we all know does not come with any yearly contracts. The good thing about shrinking payments is that customers will get $5 off monthly payments for every 6 payment they pay on time, so in a nutshell — pay on time for 6 consecutive months and you get money off.
However, Boost Mobile has not announced an iPhone 5S or 5C price plans, as of yet, all they have mentioned is the release date of November 8.
The above means that both Boost Mobile and US Cellular will release the smartphones on the same day, stocks will be low. We ordered our iPhone 5S and got an email back from Apple saying our order went through but we would not be receiving it until 24 to 27 of October, so that would be a three week wait, but then we did order the gold one.
Will you be purchasing the iPhone 5S or 5C via Boost Mobile?