App Ops removed with Android 4.4.2 KitKat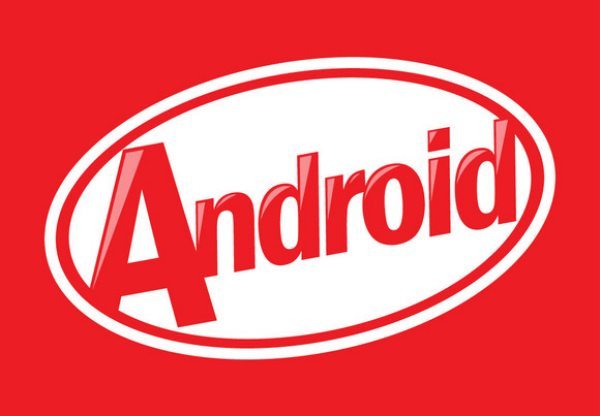 Many Android users are complaining about Android 4.4.2 KitKat and that it removes App Ops, The new update went live on AOSP and you can see the full changelog here, this is a small one but still hides away App Ops.
Danny Holyoake via Google+ said that he would not be updating to Android KitKat 4.4.2 because it removes App Ops.
Ok, its does include security fixes such as a new patch to block the Class-0 "Flash" SMS attack, the update also fixes to do with the WAP messages and the Denial-of-Service issue caused when receiving 0-byte.
The main complaints are coming in because the App Ops cannot be reached anymore after this new patch to the Settings app. It does look like Google are trying to keep users away from App Ops, which is not going down too well with Android users.
Android Headlines explains in more detail that App Ops was not supposed to be for the end-user in the first place.
Looking into this more Danny Holyoake said back in November that there was confirmation Android 4.4 KitKat does not have App Ops functionality that was hidden in Android 4.3. He did say, "I only had certain apps installed because of this power-user feature of Android, and now they're taking it away." And now he has made up his mid and will not be installing Android 4.4.2 KitKat.
Are you upset that Android KitKat 4.4.2 removes App Ops?