HTC M8 3D looks stunning in video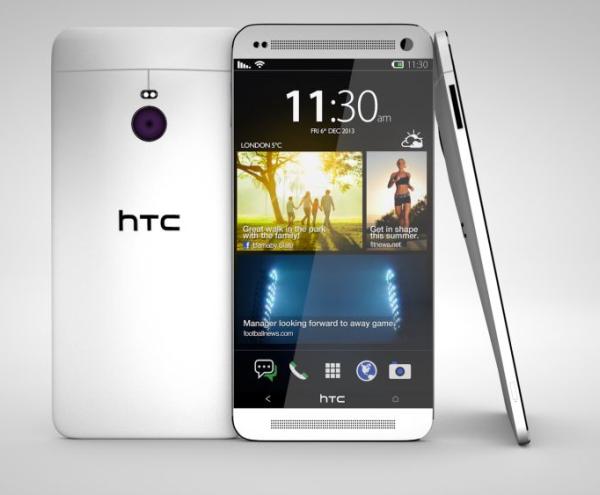 The HTC One was released earlier this year and brought with it a stylish looking handset along with a premium build quality, but now we are starting to hear more about its eventual replacement for 2014. The HTC M8 3D design we have for you today looks stunning in a video.
The last couple of days we have had a couple of HTC M8 concept phone ideas that have not quite hit the spot with many of our readers, but the image and video that you can see on this page courtesy of TechRadar will certainly please many of you.
This design is called the HTC Two which many believe will be the name for next year's flagship smartphone release from the company. We have a 5-inch 2K resolution edge to edge display with front facing stereo speakers like the current model.
Under the hood we have the quad core Qualcomm Snapdragon processor running at a clock speed of 2.3GHz, which is paired with an impressive 3GB of RAM and before you get worried about that all important battery life we have a 4,000 mAh battery keeping things running.
On board is the latest version of the Android 4.4 KitKat operating system along with HTC Sense 6.0 and a fingerprint scanner is built into the HTC logo at the bottom of the display. There is a 10MP UltraPixel rear camera, and the device is available in 16GB, 32GB, and 64GB of storage that is expandable by microSD card.
While some of these specs may be a little farfetched the design could easily be similar to next year's handset, and if so would certainly tempt a lot of consumers to choose an HTC smartphone.