iPhone 5S, 5C China Mobile release date ready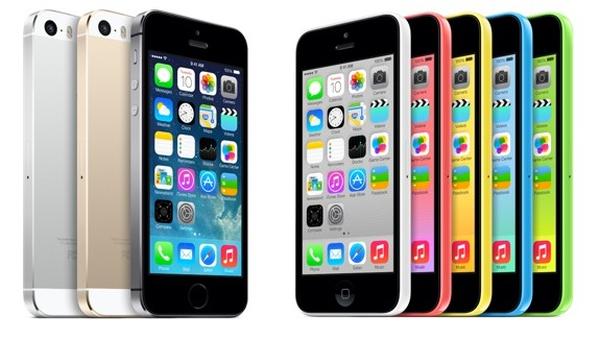 Like any other smartphone provider Apple has always looked at the likes of China as an important part of its business growth, and now the company has announced officially the release date for the iPhone 5S and iPhone 5C on China Mobile.
Apple has now revealed that it has signed an agreement to provide customers of China Mobile the iPhone 5S and iPhone 5C from January 17th. Customers of the carrier will be able to make a preregistration in a couple of day's time from December 25th.
Talk of this deal has been ongoing for ages and intensified after the release of both the handsets a couple of months ago, and Apple also revealed that the agreement it has with the huge carrier is for multiple years.
The two smartphones will be available for preregistration from Wednesday via the carrier's official website or customer service number on 10086. Pricing and availability has not been detailed fully but the preregistration will allow customers of the carrier to sign up and request additional information.
China Mobile is the world's biggest mobile carrier and Apple will be looking towards this agreement to help its global market share to increase further as it comes under increasing competition from various smartphone manufacturers.
Are you pleased with this news?