Samsung Galaxy Camera 2 vs. Galaxy Camera 2012, key differences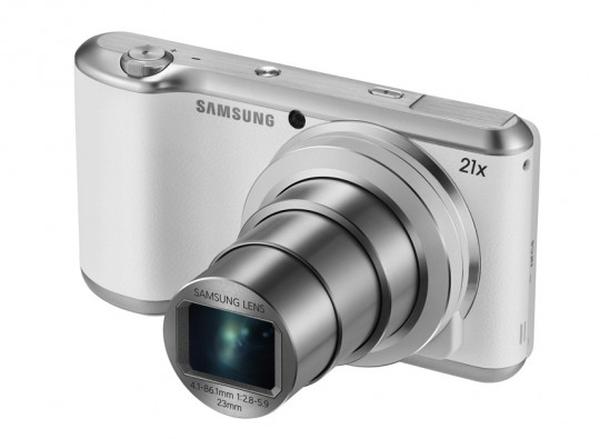 Smartphone cameras have steadily improved to a level that sees many consumers ditching their dedicated digital cameras in favour of the device that is housed on a mobile phone. That is not to say there isn't a market for such devices especially ones that allow users to share content more easily, and today we are looking at the just announced Samsung Galaxy Camera 2 vs. Galaxy Camera 2012 and the key differences.
Samsung has revealed that the second generation of Galaxy Camera will be making its official debut at CES 2014 which kicks off in five days time on January 7th. The device still has the same 16.3-megapixel 1/2.3 BSI CMOS image sensor along with the same 21x Optical Zoom lens as well as the 4.8-inch HD Super Clear Touch LCD display on the rear.
The new model now has 8GB of on board storage pushed up from 4GB and there is still the option of expanding this further up to 64GB via microSD card, and RAM is now at 2GB which is double the amount of the old model.
Samsung has updated the processor as well with a quad core 1.6GHz chip fitted inside the new model, and the battery supplying the juice has been pushed up from 1,650 mAh to 2,000 mAh, while the Galaxy Camera 2 will come sporting the Android 4.3 Jelly Bean operating system.
The camera now comes with a hefty 28 different preset modes to help users get that perfect picture, and the Samsung Smart Mode Suggest will help users make this decision when trying to pick which mode to use.
At the time of writing no information about availability or pricing for the Samsung Galaxy Camera 2 has been provided, but all should be revealed next week.
Do you like the look of the new Samsung Galaxy Camera?