HTC One+ to be next flagship with slight specs upgrade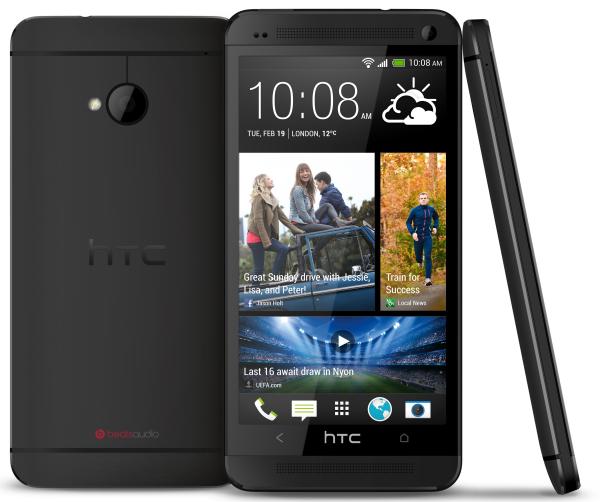 There are a lot of smartphone fans looking forward to see what HTC has got up its sleeves next for the smartphone world following the HTC One becoming available almost a year ago. Now the HTC One+ is being tipped to be the next flagship handset from the company that has been going under the codename of HTC M8, but it seems the device will only have a slight specs upgrade.
We have been hearing a lot about the HTC M8 recently and we have already heard some talk about the supposed specifications for the device, and some of these have been doing the rounds for a number of months now.
It is now being claimed that the handset will be launched as HTC One+ and will just be a minor upgrade to last year's model, which will see the display pushed up from 4.7inch to 5-inches which is again Full HD resolution.
There is talk that the device will see the new quad core Snapdragon 805 processor from Qualcomm in place of the Snapdragon 600 that is in the current model. On the back the device is being tipped to come with either a 6 or 8MP UltraPixel equipped camera but RAM is expected to stay at 2GB.
Other new features include the HTC Sense 6.0 with the battery also seeing an increase up to 2,900 mAh battery from 2,300 mAh.
Will these changes convince you to get the device?