Mazuma Mobile time for selling your smartphone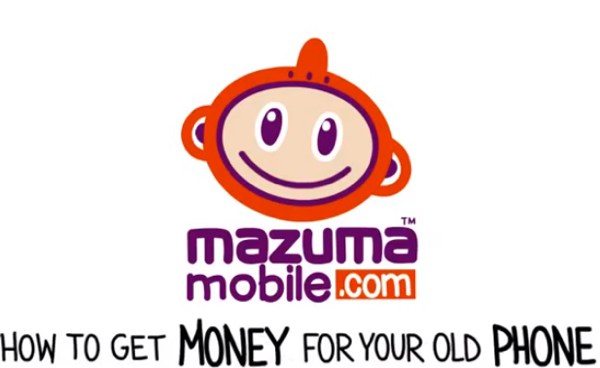 Once again Christmas is over for another year and many readers will be the proud owners of brand new smartphones. It's always pleasing to get a new device but some owners will find themselves with an old smartphone left on their hands. In this case it may well be Mazuma Mobile time for selling your smartphones.
There's a confusing choice of sites available that buy smartphones but Mazuma Mobile is one of the best known and reputable. Previously we have compared Mazuma Mobile with Envirofone and O2 Recycle where Mazuma was ranked No. 1 on TrustPilot with a score of 98%. Mazuma Mobile was also awarded the Mobile Choice Consumer Award for 2013 for Best Mobile Phone Recycling Service.
It's pretty easy to find out exactly how Mazuma Mobile works. To make it even easier we've embedded a video below this story that shows the four simple steps you need to recycle your phone for money with Mazuma. Firstly you need to register your sale by typing in the model number of your phone at which point you'll receive a price quote that's guaranteed.
If you decide to proceed you'll then receive a sales pack and you simply post your phone to Mazuma using the enclosed Freepost bag. You'll then receive an email to tell you your phone has arrived and after a quick once over a fast payment is made on the same day. Payments made via bank transfer will even clear within a few hours.
It really is as simple as that so you don't need to sit and wonder what to do with your old smartphone as you may as well make some money from it. You might even be pleasantly surprised at just what your old device is worth. You can find out more at Mazuma Mobile or check out the video below.
Have you been left with a smartphone you don't know what to do with after receiving a new phone for Christmas? Will you consider selling it on using Mazuma Mobile or another phone purchasing site?