LG Lifeband Touch to rival Nike FuelBand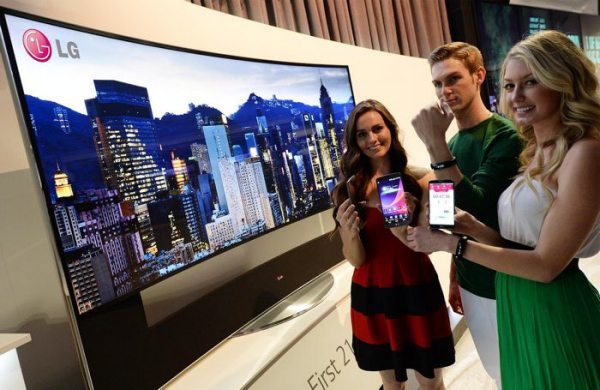 It is the New Year of 2014 and people are already starting their resolutions, in most cases these will either be stopping smoking or losing weight. So to hear about the new LG Lifeband Touch is a great start for the fitness minded.
The new LG Lifeband Touch is a new fitness tracker accessory that was announced at CES 2014, it is unclear if this will be popular or not because last year LG unveiled the Activity Tracker, which was never released.
The real good thing about the LG Lifeband Touch is that both Android and iOS users can use it, it will track all you sports, fitness and even allow users full music control via the clever bracelet via Bluetooth 4.0.
You smartphone can just sit in your pocket whilst you answer incoming calls via the LG Lifeband Touch.
Can the LG Lifeband Touch rival Nike FuelBand?
There are no official specifications on the LG Lifeband Touch as of yet, information is slim but as soon as we know more we will notify you.
On the information you know so far, do you think the LG Lifeband Touch can rival the Nike FuelBand?
LG Korea News Room (Translated)
Update: Please visit Cnet for the LG Lifeband Touch and Heart Rate Earphones hands-on treatment.