Top Moto X case choices with style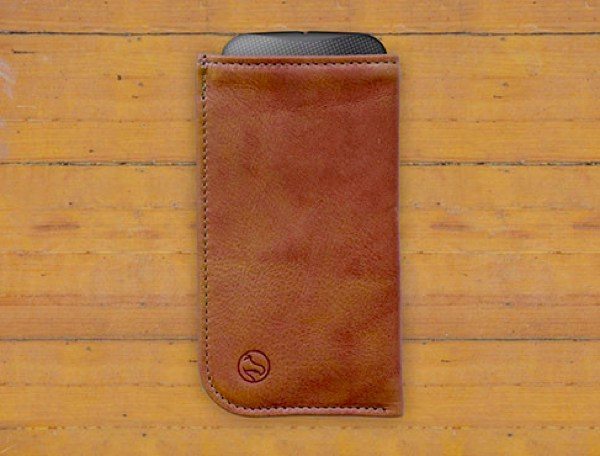 The Motorola X smartphone will have been a very popular gift over Christmas and many new owners, or existing ones, will be considering purchasing a new case for the device. We really like some Moto X case choices with style from Dodocase, and we have details coming up.
Dodocase offers hand crafted American-made accessories for devices and many of them offer something rather special. Some people don't want a full wraparound case for their handset but prefer to pop their devices into a sleeve and for these Moto X owners the Dodo Durables Sleeve for Moto X would be a good choice.
These are custom high-quality products so you need to allow two weeks for production before shipping. These sleeves have a slim design and feature 3-layer construction with a waxed canvas and genuine leather exterior, recycled felt in the middle and twill interior lining. The Moto X Durables Sleeve comes in black or brown color options with yellow interior and is priced at $59.95.
Alternatively how about the Dodocase Moto X Durables Wallet. This Moto X accessory also features the 3-layer construction detailed above with genuine leather accents, and they have two pockets for cards or cash. The Durables Wallet is priced at $59.95 and comes in Navy with red lining, Natural with yellow lining or Sage with orange poppy lining.
Either of these Moto X cases will bring a touch of sophistication to your handset and if you order one we'd really like to know what you think of it? Please send us your comments about these Dodocase Motorola X case options.