Meta smartwatch to squash Pebble cheap look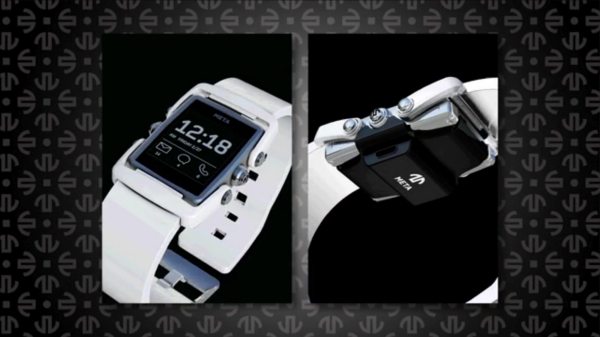 The mention of the new Meta smartwatch happened way back in 2012 and we only new a little about the Kickstarter campaign, but today there is much more news on the watch as well as a new dedicated Meta website.
The new MetaWatch will be made with luxury in mind, which will apparently squash the cheap look of the Pebble smartwatch.
Meta is working with Frank Nuovo who is best known as Vertu smartphone designer, the new smartwatch Meta brand is going to bring Vertu quality on your wrist and the video below shows this off in great detail.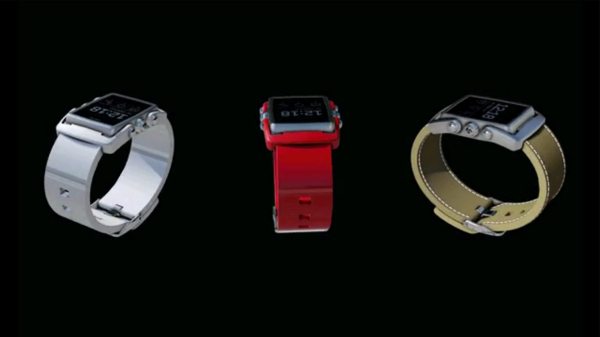 Even thought the Meta watch is real, we still have no idea at all what operating system it will use, if you visit the dedicated Meta website you will see that the main title says "Art of the Glance" and seeing as it surrounds digital life with the mention of smartphones coming with a social cost, we feel that social networking via the watch will play an important part somewhere.
Words such as 'Art of the Glance' are about the quality; 'Social Cost' is surely about networking via Facebook etc with simple one-touch access.
At the moment details are slim about specs, hardware, software, even the release date and pricing details are a mystery. We are hoping for more information to pop up at CES 2014, so stay glued to us because as soon as we know more we will reveal all.